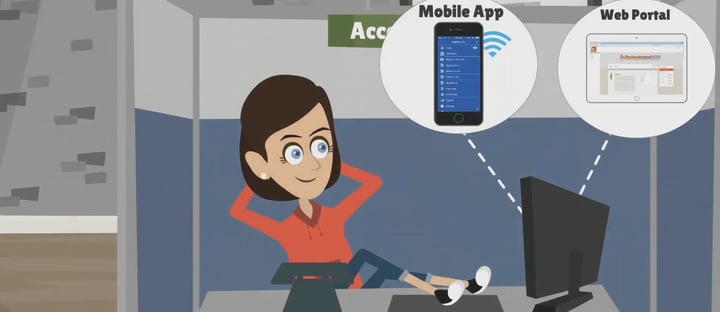 OrchestratedBEER is an all-in-one craft beer software solution that allows you to quickly and easily calculate the overall gross profit of each brew. With this tool, you have access to real-time brewery information so that you can see what's most profitable, or where you might even be losing money.
OrchestratedBeer pinpoints your exact margins using a Bill of Materials (BOM) to visually break down your brewery costs at each step of production, down to the finished product. Watch the quick 3-minute scenario video below to see how it works.
To see how we can help your brewery streamline processes & grow fast, email us: contact@vision33.com for a free consultation. Download our information kit below.