Join Vision33, Sage, and non-profit customers on April 4, at 11:00 am ET for a live panel discussion about cloud accounting and real-time financial reporting.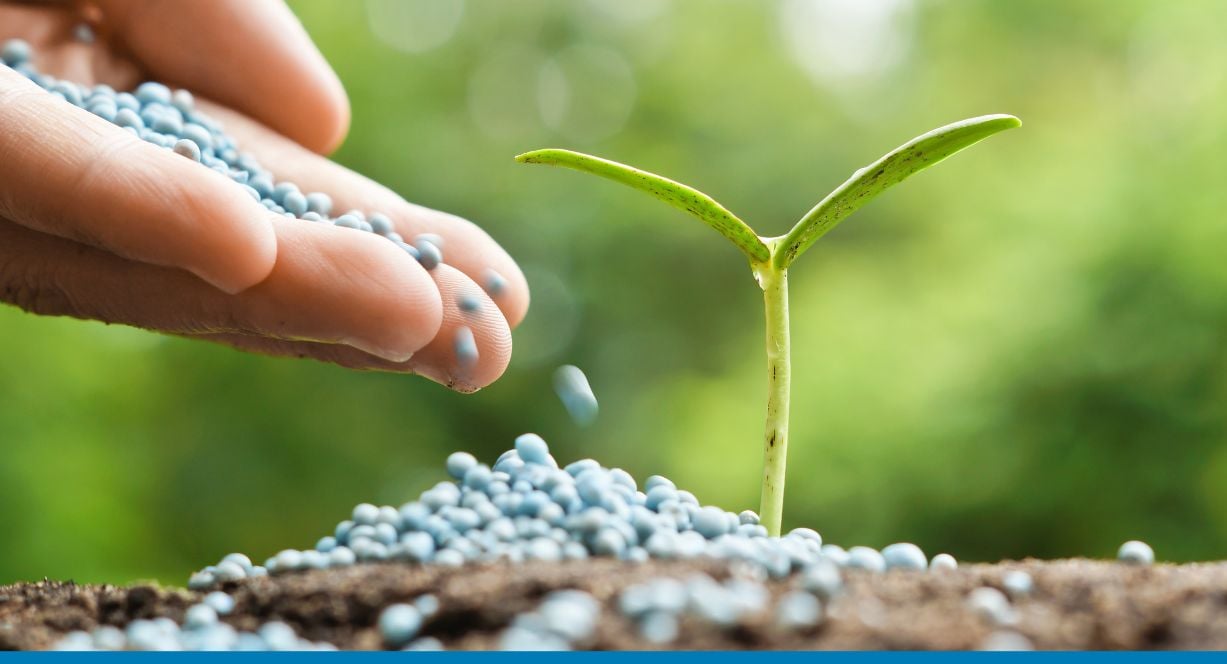 Whether you serve a small community or have a global reach, your non-profit organization makes a difference.
But making a difference isn't easy, and you can't do it without the right tools.
Non-profits have accounting, tracking, and reporting needs that require specialized functionalities. The financial leaders of these organizations must focus on mission success, fuel growth, and demonstrate accountability and transparency.
And if you use a small business accounting application, that's almost impossible.
Reporting Frustrations
Entry-level software and its manual processes and workarounds make non-profit reporting a struggle.
"Reporting was one of our biggest challenges," says Kelly Davey, Financial Analyst at Brentwood Recovery Home. "We couldn't slice and dice by different programs. We were taking canned reports from our accounting software and manipulating them in Excel, which was very time-consuming."
Kelly and Brentwood Recovery Home needed automation, real-time data, and meaningful reports to assess financial and operational performance and make better decisions—and they found it all in the cloud.
Real-Time Reporting Success
Want to hear Kelly's story?
Join us on Tuesday, April 4, at 11:00 am ET for a live panel discussion about cloud accounting and real-time reporting.
In addition to Kelly, Vision33 will welcome Dave Rumer, Area Vice-President of Canadian Partners and Strategic Alliances at Sage, and Andrew Simmons, Director of Finance at Qalipu First Nation.
You'll hear Kelly's and Andrew's personal stories about the challenges of handling non-profit accounting and finance with spreadsheets and basic accounting software. They'll guide you through their decision-making process of moving to cloud-based accounting and the difference it's made in their financial reporting, donor management, and more.
You need only an hour to learn how your non-profit can fuel mission success in 2023 with real-time financial reporting. Bring your questions and join us for what promises to be an enlightening discussion!