Learn how the Compliance Poster Company optimized the sales process with SAP Business One to meet their rapid growth and save on shipping costs.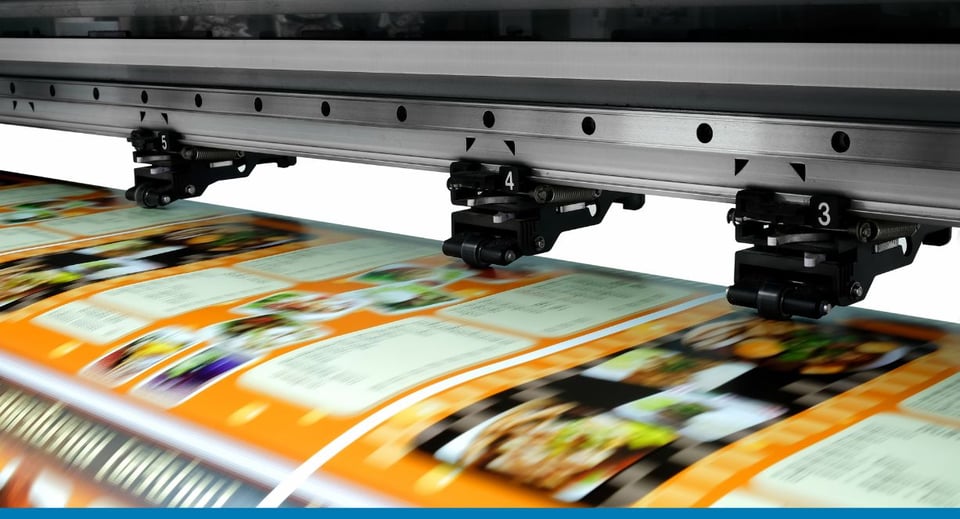 Established in 1989 and based in Los Angeles, Compliance Poster Company (CPC) is the market-leading provider of employment posters, offering labor law compliance coverage across the United States and Canada. CPC's founder pioneered the concept of the All-On-One™ Poster, which consolidates the required state, federal, and OSHA postings on one laminated poster.
The Challenge
CPC experienced rapid growth, and with many people involved in product sales, it was increasingly difficult for the company to standardize processes. In addition to tightly controlling sales, CPC wanted to instill order and automation across the business and optimize potential cost savings from expanding to a second distribution center. Knowing its legacy business management system wasn't up to the task, CPC sought the ideal enterprise resource planning (ERP) solution.
The Solution
After evaluating four options, CPC chose SAP Business One for its flexibility, automation capabilities, and ecosystem of add-on solution partners. CPC also implemented the Boyum add-on, which handles the company's process automations and established order and compliance in the sales order process. Additionally, Boyum auto-checks inventory and optimizes the choice of warehouses and shipping partners.
The Result
CPC's SAP Business One-Boyum integration has resulted in significant improvements across the business, including a savings of over $60,000 per year in shipping costs. And with full SAP Business One redundancy in the cloud, the company backs up its physical presence and replicates its data continuously and in real-time.
Get the Full Story
To learn more, including how SAP Business One makes it effortless for CPC employees to work from home, download the case study below.