SAP Business One offers four types of Bills of Material (BOM): Production, Sales, Template, and Assembly. Click here learn about how to utilize them.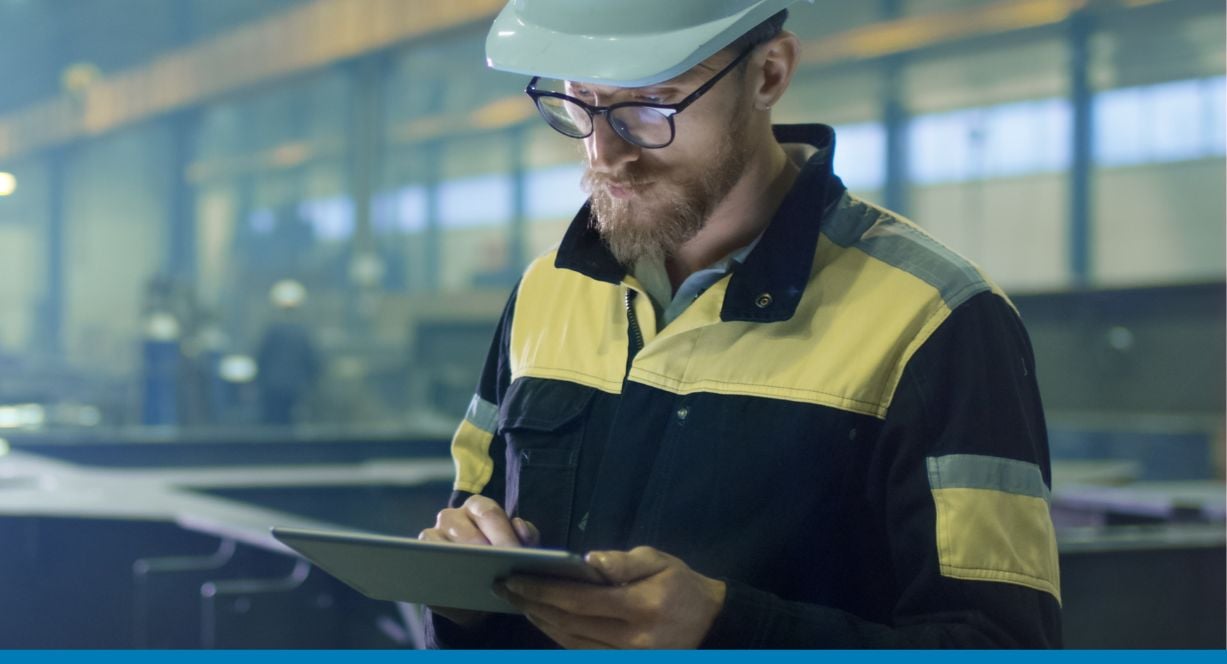 Manufacturing is characterized by rapid changes and fierce competition, and to increase ROI and improve cost efficiencies, manufacturers must tighten up production processes.
That starts with well-managed bills of materials (BOMs)—the most critical documents in manufacturing.
Poorly managed BOMs lead to inefficient manufacturing and missed sales opportunities—but with real-time data and the right technology, manufacturers can simplify BOM management and significantly improve operations.
Production Process Challenges
From purchasing, manufacturing, assembling, and selling products, tracking the entire production process can be challenging.
Without an integrated enterprise resource planning (ERP) solution, generating BOMs and the production process are complex and error-prone due to challenges like manual processes and in-house legacy systems.
Challenges include:
Managing inventory across multiple warehouses
Tracking and recording inventory movements
Ensuring enough raw materials and parts are created and ordered for production
Calculating shortages or surplus inventory
Access to real-time information
Enterprise Resource Planning and BOMs
Many small to midsized enterprises (SMEs) that use ERP solutions like SAP Business One have found that BOMs make production more efficient, accurate, and timely.
The production process typically starts with raw materials and creating a production order that contains the materials and steps to produce an item in a predefined time frame. The materials can be found in the BOM generated by SAP Business One. The BOM contains a hierarchical arrangement of components that lists the raw materials and sub-items—aka "child" items or "children"—for the finished product.
There are four types of BOMs in SAP Business One:
Production BOMs
A production BOM is required for all materials requirements planning (MRP) runs and standard production orders. The production BOM lists parent items (i.e., finished products) and child items (i.e., components that complement the parent items). During the production process, you can turn components into finished products.
Sales BOMs
A sales BOM is used for sales documents where the parent item is listed as a sales item, not an inventory item. When the parent is selected in the sales document, the children appear as sub-items. You can update parent or child item quantities, but you can't delete children or add new children to the package in the sales document.
Assembly BOMs
An assembly BOM is like a sales BOM, as it represents a collection of individual items in a set with a specific price. Like the sales BOM, you manage the final product as a sales item, not an inventory item. Unlike the sales BOM, only the finished product appears in the sales document; the components don't appear as sub-items on the sales order, but do appear on the order's pick list.
Template BOMs
A template BOM has no real restrictions—the parent and child can be any item. Template BOMs are usable in both production and sales documents, with the parent item displaying first and components listed below it. You can replace the components with other components, delete components from the BOM and sales document, and update quantities.
Learn More
Manufacturers can operate with greater efficiency by leveraging sophisticated ERP solutions that facilitate sharing BOMs with engineers or other businesses throughout the supply chain.
Watch our on-demand webinar, Modernizing Your Manufacturing, featuring Joseph Lewis, president and CEO of FlenTek Solutions.
FlenTek manufactures and distributes motor controller systems. Easy BOMs are critical for the company because its customers rely on quick fixes for complex products, such as airport belt loaders, that require spare parts and servicing.
SAP Business One enables quick BOM lookups that help FlenTek respond faster to in-field service requests.
And BOMs are just the tip of the iceberg of how FlenTek has transformed operations with SAP Business One.
Tune in to learn how FlenTek has also:
Increased productivity
Improved supply chain visibility and traceability
Connected directly to the workflows of large OEM customers
Automated core finance and production planning processes
Enhanced customer experiences via EDI functionality
You'll also receive a copy of Vision33's eBook, The Future of the Supply Chain–Thriving Into 2024.
"The BOM gives us everything we need to order and the ability to control what gets loaded together. We stopped having notepads of all the products and serial numbers because SAP Business One has fantastic serial number control." - Joseph Lewis, president and CEO of FlenTek Solutions