The appeal of automation in eGovernment is great, but it can turn into a double-edged sword if it isn't fully thought through and planned for. Learn more.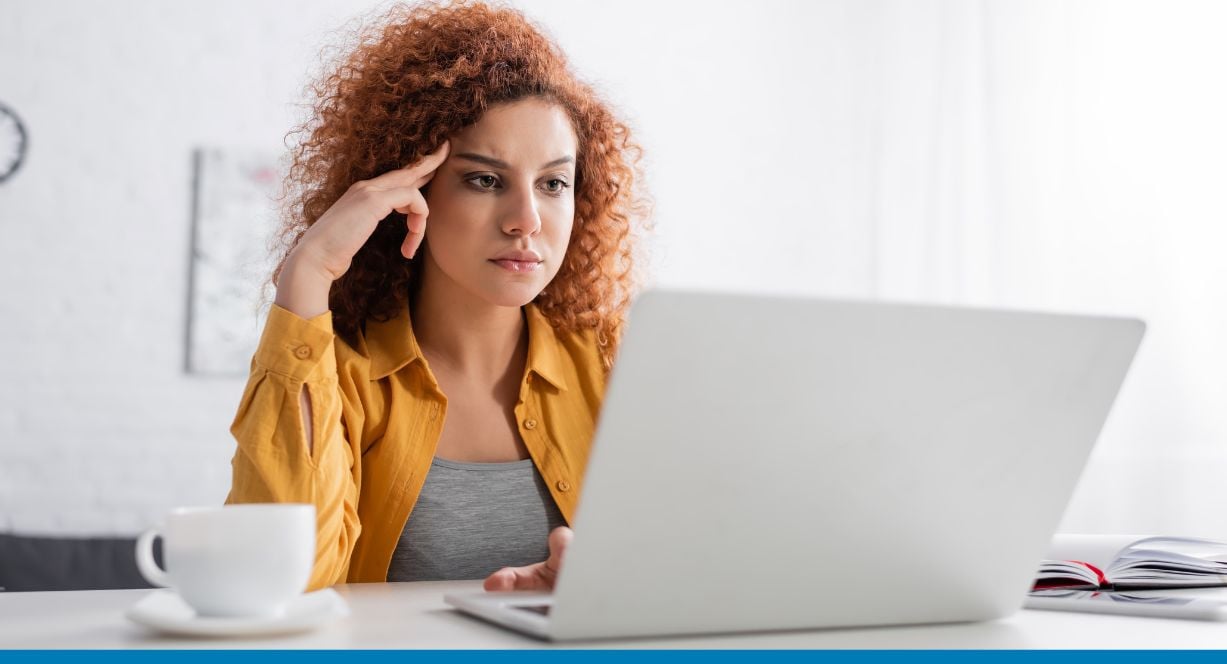 The initial enticement of automation can be strong. How nice would it be to have a machine handle tedious, monotonous daily tasks while eliminating human error?
However, problems will occur if you think in terms of individual pieces of automation—you must consider how automation pieces will interact.
With each piece of automation, complexity increases exponentially, creating more effort for project lifecycle components and system usability. If you don't account for this complexity in the initial planning, automation can increase the effort required for analysis and design, quality assurance, user acceptance testing, and system training. It can also cause usability issues for office staff and public users, negatively affecting organizational change management.
Over-automation can be a slippery slope because a single automation is unlikely to have a significant negative impact. However, hundreds of automations (even simple ones) interacting can quickly skyrocket complexity and prevent project success.
To avoid over-automation, consider these three points.
Will You Have to Override Automation With a Judgment Call?
One downside of automation is that it eliminates the opportunity for a human judgment call. Users get frustrated because they want to perform a function that's an exception to a common rule—but they can't due to automation restrictions.
To avoid this, assess the rule you're considering automating to determine if it's always the case or usually the case. If there's ever the possibility of an exception to the rule or the potential for an override based on a human judgment call, it's likely the automation isn't a good fit.
Can You Maintain Automation?
Maintaining automation post-implementation is its own complexity. Often, when there are many automation pieces in a system, simple updates become difficult because you need to know how and where to update specific code and if the update could affect other components.
Consider this when choosing which and how many automation pieces to implement—will your organization have the resources, skill sets, knowledge, and availability to maintain the system post-implementation?
Have You Considered Training, Testing, and Usability?
If you don't consider automation's effects during the initial project planning, the added complexity can prevent the project's success. As you add more automation, analysis, training, and testing become more time-consuming than initially planned and budgeted for.
Additionally, the pressure for users to learn automation rules and behavior and the ins and outs of a new system simultaneously can lead to poor user experiences, wreaking havoc on system adoption rates and creating an organizational change management nightmare.
When choosing an automation, it's critical to consider the individual piece of automation and the total number of automation components and how both may affect project constraints and usability.
Summary
In 99% of cases, you should implement, train on, and use the basic system first. Then, choose necessary and/or helpful automation pieces after users are familiar with the ins and outs of the basic system.
It will be difficult for users to identify helpful automation before becoming familiar with the system because they can't visualize how the automation will fit. If an automation is implemented before users know the system, you risk wasting time and money on automation that may be more of a hindrance than a help.
The appeal of automation is vast and great, but if it isn't thought through and planned for, it can quickly become a double-edged sword. Considering the three points above can prevent over-automation.
Vision33 has delivered IT consulting and professional services to public sector clients across North America since its inception. Simply stated: We know government.
Our experience spans multiple jurisdictions at the federal, state, provincial, county, and municipal levels.
Janine Brown, Project Manager for Vision33 eGovernment, has 7 years of experience delivering complex COTS/SaaS land management and licensing system implementations for municipal government agencies and is an expert in strategic planning, gathering, analyzing, and defining business and functional requirements.