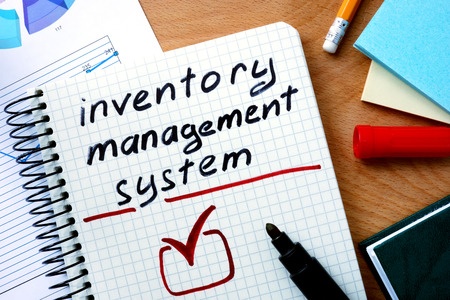 More and more, traditional retailers are pushing to offer an omnichannel experience. They want the customer experience between online and in-store to be as painless and as smooth as possible. But it's a digital effort that can be wasted if the retailer doesn't know exactly where the stock is, in real time.
Accurate Inventory is needed to Get Everything Else Working
Getting a seamless process in place isn't easy to achieve when retailers are still running on older IT systems with a different system for logistics, warehouse management and sales software. Throw in a an additional stock pool to manage e-commerce fulfillment, and many retailers are struggling just to keep their heads above water when it comes to being in control of their numerous IT systems and where it says the inventory is.
How can retailers know where their stock is if their IT systems are not connected?
The challenge of having a single view of stock is impaired further by click-and-collect services, where customers buy online and pick up their items in-store.
Click and Collect
Not having at least a near real-time view of inventory means retailers are struggling to offer click-and-collect services.
Retailers that don't have a single stock pool need to carry extra stock in their store to be able to meet the demands of customers who reserve items online and pop in to collect them shortly after. If they don't keep extra stock, retailers have to extend the delay before customers can collect their goods, or may even incur costs by sending a duplicate item to a branch that already has the item on its shelves.
Many omnichannel retailers seem to have been caught off guard by e-commerce. They're setting up online divisions fairly far removed from the traditional bricks and mortar systems. So when online seriously kicked off, those retailers were (and are) still running on a multitude of different systems.
It's not all about offering click-and-collect services, though. Having a single stock pool can help physical stores deal with online returns.
All-In-One Solution
Vision33 offers a fully integrated system, optimized for omnichannel retail. iVend is a comprehensive out of the box solution for managing a retailer's single stock pool and much more. Retailers can visit for the SAP Business One for Retail page or contact the dedicated retail team today at (949) 420-3300 to discuss their unique needs.