See how Paris Glove accelerated its digital transformation with SAP Business One and The Saltbox Platform. Read the case study here.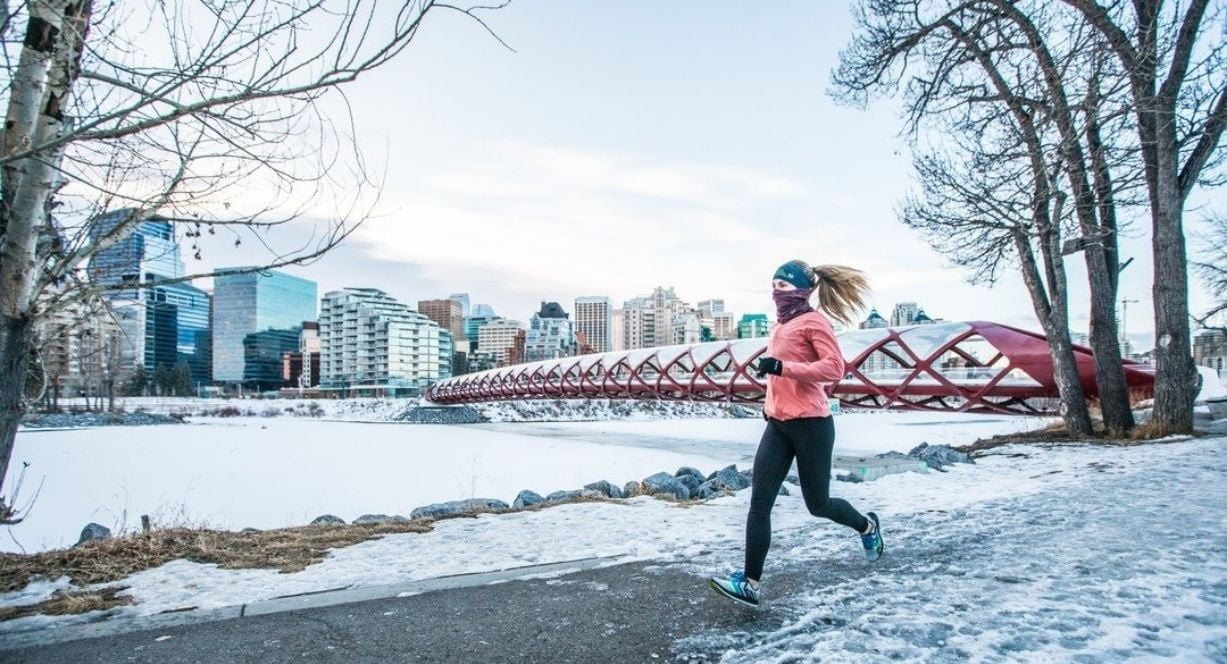 Founded in 1945, Montreal, Quebec-based Paris Glove of Canada is a global market leader in the garment industry. Its products are designed and developed in the Great White North and manufactured on multiple continents. The company's portfolio includes popular brand names like Auclair, known for quality, performance, and fit for sports, outdoor activities, fashion, and lifestyle.
The Challenge
Paris Glove's legacy IT system wasn't flexible and couldn't meet the company's increasing needs, especially in order fulfillment. A lack of visibility in the document chain made it difficult to manage and trace customer orders.
Having used SAP Business One in the past, Paris Glove's Director of Operations was familiar with its core enterprise resource planning (ERP), financial management, and reporting capabilities. But because he wanted SAP Business One to underpin the entire business, including warehouse operations and inventory management, he had to find the right partner with the right expertise.
The Solution
Paris Glove chose Vision33 for its experience, credentials, and relationships with companies that make SAP Business One add-ons—specifically Argentis, which offers a solution for apparel and footwear, and Boyum IT, which offers Produmex, a warehouse management solution (WMS).
The Result
SAP Business One has made life easier for the entire Paris Glove team and has significantly improved the company's sales order process. With efficient workflows, all sales information is immediately visible and traceable in SAP Business One.
Vision33 exceeded Paris Glove's expectations by delivering as promised—even during a pandemic.
Get the Full Story
To learn more, including how The Saltbox Platform will allow Paris Glove to integrate an eCommerce platform with SAP Business One, download the case study below.