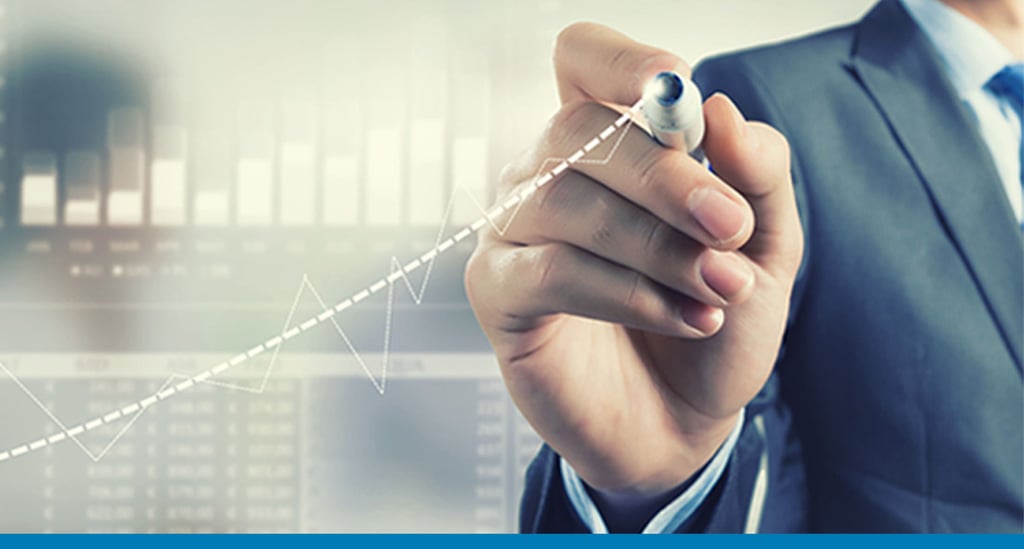 There has never been a better time to move to a cloud ERP solution. However, with so many to choose from – like the ones listed in Gartner's 2017 Frontrunners Report - selecting an ERP that meets all your business needs could be a daunting task.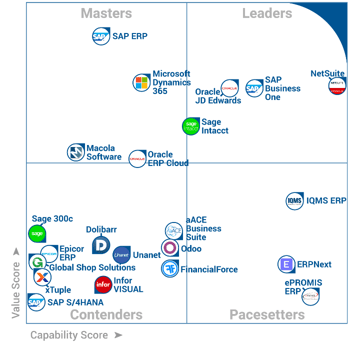 Figure 1. Gartner 2017 Frontrunners ERP Report
The two that are often compared in the small to medium cloud ERP space are NetSuite vs. SAP Business One. In this article, we review how their deployment models stack up against one another.
SAP BUSINESS ONE VS. NETSUITE: On-Premise, Cloud or Hybrid
SAP Business One gives you the freedom to choose your preferred deployment model, in the cloud, on-premise or both. Say you want to explore new products or business models, SAP Business One lets you change your deployment model while keeping your database intact.
You can seamlessly move from an on-premise model to a cloud model and vice versa in SAP Business One at any time. The beauty of SAP Business One is that you can even work offline and your data will sync as soon as you reconnect with the ERP giving you anytime, anywhere access.
In contrast, NetSuite is a pure cloud product. The solution is accessible only via an internet browser and you need to have 24/7 internet connectivity to get into your data. In addition It also means that you can't store your data within your own walls.
As a result, when it comes to scaling your business for growth, SAP Business One wins this race with its flexible deployment options.
DOWNLOAD OUR SAP BUSINESS ONE VS. NETSUITE COMPARISON PDF
If you need more information to help you compare SAP Business One vs. Netsuite, download our software comparison guide. It outlines the differences between the two ERP systems in key areas that businesses should pay attention to.