Vision33 is a founding member of the new LinkedWorld alliance, which aims to help midsized companies and large enterprise subsidiaries expand globally.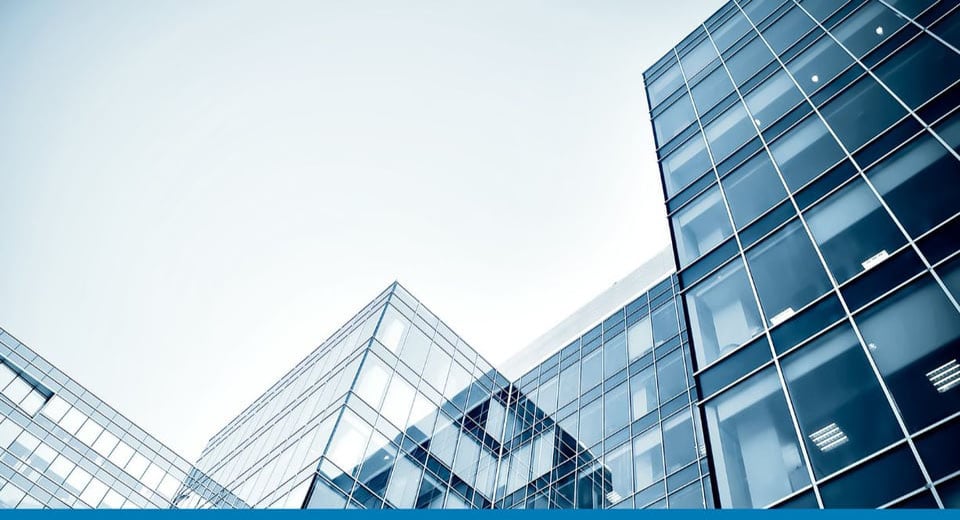 Irvine, California - May 2023 – Vision33, a leading global partner for SAP Business One, SAP Business ByDesign, and SAP S/4HANA Cloud, public edition, has played a critical role in founding LinkedWorld, a newly formed international alliance of long-time SAP partners. LinkedWorld was established to help companies expand their operations and support their internationalization efforts. Along with five other major international SAP partners, Vision33 is a founding member of this alliance, which operates across six continents.
LinkedWorld aims to best serve each client's needs in their country, accounting for local tax rules, accounting, legislation, cultures, and languages. With a focus on expertise in the verticalization of industry solutions, LinkedWorld provides a platform for exchanging experiences and tools, with a core focus on SAP's mid-market products such as SAP Business One, S4/HANA Cloud, public edition, and SAP Business ByDesign.
Today, LinkedWorld operates over 80 service centers in 18 countries across six continents, offering valuable support to businesses seeking to expand globally.
Alex Rooney, VP of Vision33 US, explains that LinkedWorld members are local SAP experts certified in their countries. "There are more than 5,000 global projects. We're proud to be a global SAP partner representing our market leadership position in the United States, Canada, and the UK," he says, adding that the alliance also has founding members from China, Pakistan, Brazil, Singapore, Germany, and the United Arab Emirates.
All member companies have extensive experience in SAP software, implementation projects, international outsourcing, systems optimization, support services, and training. "Vision33 is excited to be a founding member of this SAP alliance. We're always seeking new ways to deliver the best experience for customers. With a focus on service excellence, the LinkedWorld alliance will standardize global SAP roll-out projects to ensure success. Additionally, the alliance will enable us to expand the reach of our successful automation and integration solutions for SAP, including The Saltbox Platform and iDocuments. Vision33 looks forward to collaborating with other leading SAP partners to help customers thrive in a rapidly changing market."
About Vision33
Vision33 (www.vision33.com and www.vision33.co.uk) helps growing companies deliver on the promise of technology through enterprise resource planning (ERP) solutions SAP Business ByDesign, SAP Business One, SAP S/4HANA Cloud, and Sage Intacct; automation; integration; and proprietary solutions iDocuments, Portals, and The Saltbox Platform. Vision33 has the people, processes, and technology to help businesses solve everyday challenges and seize new opportunities for growth and transformation.
# # #
SAP and all SAP logos are trademarks or registered trademarks of SAP AG in Germany and several other countries.
All other product and service names mentioned are the trademarks of their respective companies.
For more information, press only:
Sarah Coish +1 (949) 420-3300, sarah.coish@vision33.com