Vision33 is the Official Financial Management Software Services Provider of the Canada Games starting with the 2023 Canada Winter Games. Learn more.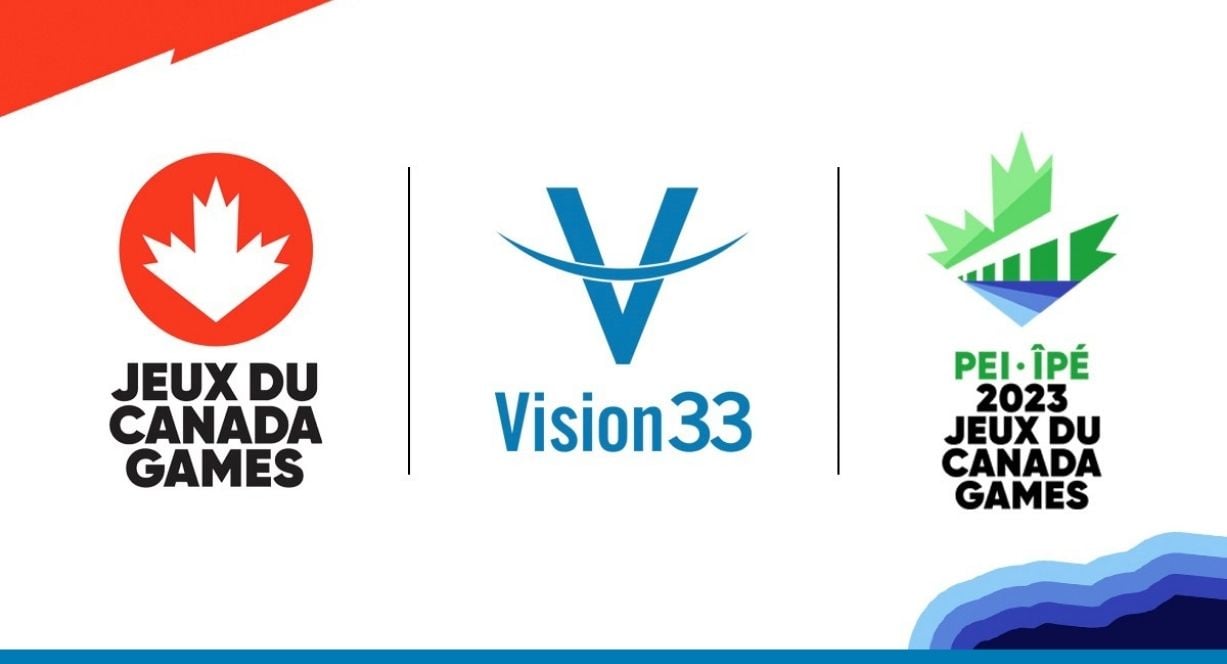 Vision33 is thrilled to be a National Multi-Games Partner of the Canada Games, beginning with the 2023 Canada Winter Games in Prince Edward Island. Vision33 will also be an Official Partner of the Canada Games in 2025, 2027, and 2029.
As the Official Financial Management Software Services and Consulting Partner of the Canada Games, Vision33 will support Host Societies with innovative software solutions to streamline the business side of the Games.
Vision33 is a proud implementation partner of Sage, a long-standing Canada Games National Partner. The Canada Games will use Sage Intacct software, implemented by Vision33, to optimize financial management.
"Through the implementation of Sage Intacct, future Canada Games host cities will be positioned for success from the start," says Tony Whalen, Vision33 president. "The Canada Games have an important mission to elevate and inspire the best of our nation. Vision33 is honored to offer transformative technology to help support that mission for many Games to come."
According to board co-chairs Wayne Carew and Brian McFeely, "Vision33's consulting experience coupled with Sage Intacct's financial management platform will help us deliver an exceptional Canada Games through real-time analytics and greater insights into costs and operational performance across our organization."
Over 3,600 athletes, managers, and coaches will meet at the Games to compete in 20 sports, including curling, skiing, figure skating, speed skating, snowboarding, and wheelchair basketball. The Games occur every two years, alternating between the Canada Winter Games and the Canada Summer Games. They represent the highest level of national competition for Canadian athletes. The Games have been hosted in every Canadian province at least once since their beginnings in Quebec City in 1967.