Learn how American Plant Food simplified, streamlined, and automated its AP management with iDocuments. Read the case study here.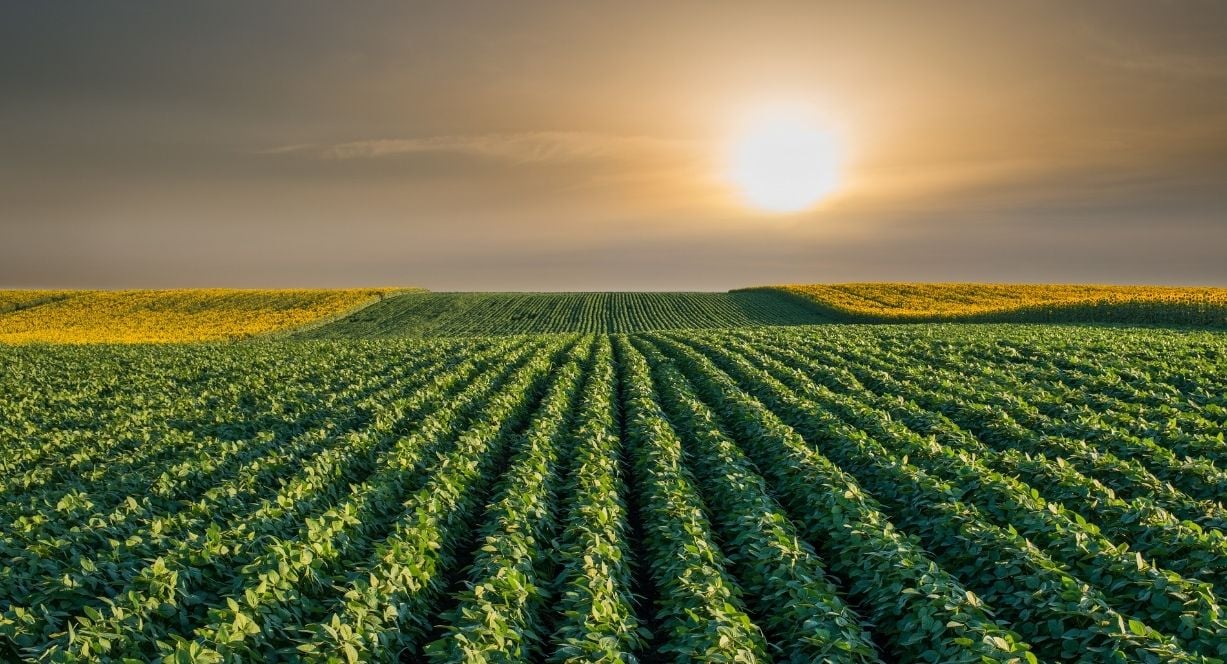 Founded in 1964 and headquartered in Galena Park, TX, American Plant Food has built a comprehensive fertilizer portfolio from blended formulas to next-generation organic solutions. Knowing it takes more than a bag, sunlight, and luck, the company's services cover food growers' entire supply chain. With a focus on delivering superior soil health products and helping growers better understand what's beneath their feet, American Plant Food ensures healthy returns for generations to come.
A Growing Problem
American Plant Food sells its fertilizer in massive quantities—a typical order can fill a 100-ton rail car and sometimes even a 1,500-ton barge. To accommodate this volume, the company relies on suppliers to ensure it always has enough inputs for ideal blends.
American Plant Food's accounts payable (AP) process consisted of emails and a forest's worth of paper shuffled between people. Supplier invoices had to be manually entered into SAP Business One, invoices were easily lost, and supplier relations were at risk. American Plant Food needed a robust, AP-focused software solution to automate manual processes and better manage its monthly invoices.
The Solution
American Plant Food chose iDocuments because it was the only solution that offered the right AP features—and solved two additional challenges: expense reporting and purchase order management. With Vision33's pre-built iDocuments-SAP Business One integration, American Plant Food realized immediate benefits.
The Result
American Plant Food now enjoys a rapid, automated invoice payment process. iDocuments has eliminated manual data entry, saved time, significantly reduced order errors, and eradicated rogue purchase orders. Invoices are now quickly approved, and supplier relationships couldn't be smoother.
Get the Full Story
To learn more about how the benefits of iDocuments have reached every department in American Plant Food, download the case study below.