iDocuments frees your team from manual tasks with purchase-to-pay automation. Learn how you can improve profit margins, spending, and increase transparency.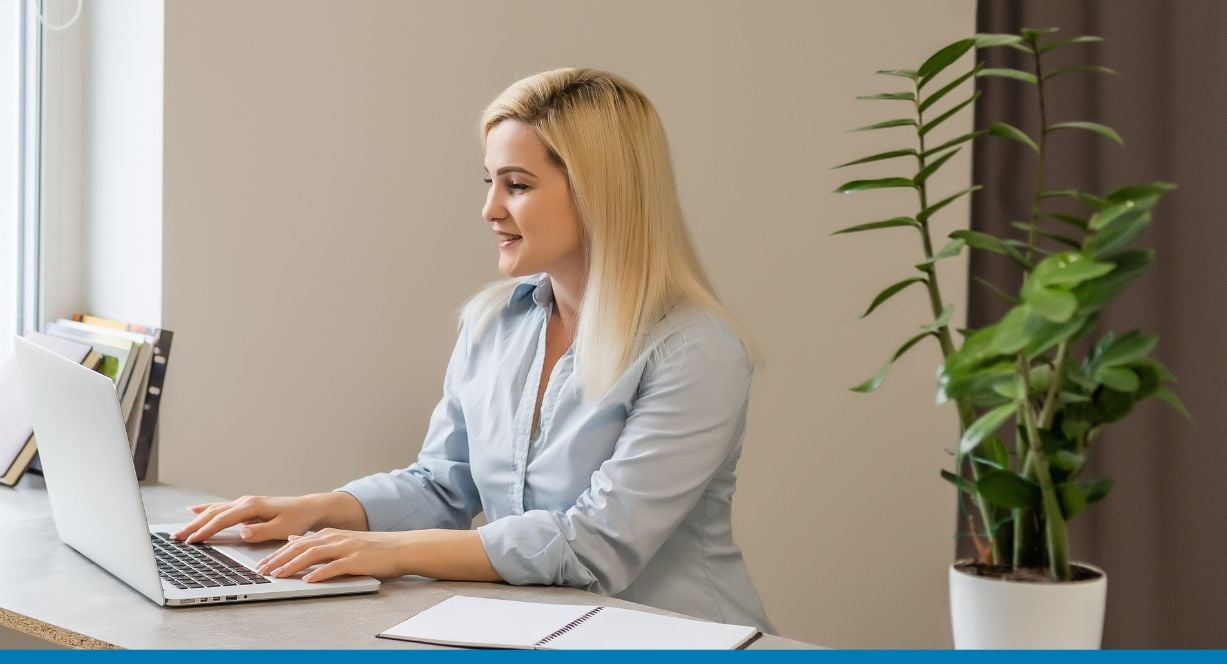 Let's talk facts and figures.
The average cost to process an accounts payable (AP) invoice is $8.30 (USD).
About 3.6% of invoices include manual data entry errors.
That 3.6% of invoices can cost approximately $20 (USD) per transaction to fix.
Yes—that means fixing an invoice costs more than processing one.
Thankfully, there's an easy, affordable way to take charge of your business spending.
Say hello to iDocuments.
iDocuments in a Nutshell
iDocuments is a browser-based solution that frees your team from tedious manual tasks. It integrates with your enterprise resource planning (ERP) solution to eliminate data duplication and extend your ERP's reach to your whole team without the cost of extra licenses.
Vision33's Carl Lewis and Duncan Wyeth gave a web chat about iDocuments's purchase-to-pay (P2P) automation.
They demonstrated how businesses use it to improve profit margins, control spending, reduce friction, and increase transparency.
Benefits of iDocuments P2P
With automation, you need fewer people to handle invoices. Other benefits include:
Decreasing the time to approve invoices, which means you can negotiate early settlement discounts
Driving down the costs of processing invoices (immediate savings!)
Reducing the sneaky administrative costs of fielding supplier inquiries
Eliminating the paper (wahoo!)
Beginning a digital transformation journey
Becoming more resilient
A Few Things You Can Do in iDocuments P2P
Want to dive right into a demo? Scroll to the end of this post.
Here are some of iDocuments P2P's features and functionality.
Upon login (two-factor authentication available), you'll see a customizable dashboard. From here, you can do many things, including assign proxy users for when you're out of the office or view multiple entities—without logging out and back in.
You can also grant different departments control over what they can purchase, designate approvers at multiple levels of a workflow, and store purchase orders (POs) as favorites.
How iDocuments P2P Works
When you create a PO in iDocuments, a PDF is emailed to the supplier, and the information flows directly into your ERP solution.
When the supplier emails you an invoice, it automatically uploads to iDocuments.
Here's where things get really cool.
iDocuments's intelligent data capture engine is running behind the scenes. It monitors your inbox, looks for unopened emails, extracts attachments, and processes PDFs.
From there, the intelligent data capture engine either identifies the supplier or locates the PO number, looks for open POs, and matches invoices to them.
If the intelligent data capture engine can't find an open PO, it will read the lines in the email attachment and automatically create a document with that information.
You can easily make changes, then click "submit" to post to your ERP solution.
See iDocuments P2P in Action
Tune in to the on-demand web chat recording for a sneak peek at iDocuments P2P. You'll also learn how iDocuments allows you to automate expense management and sales order processes.