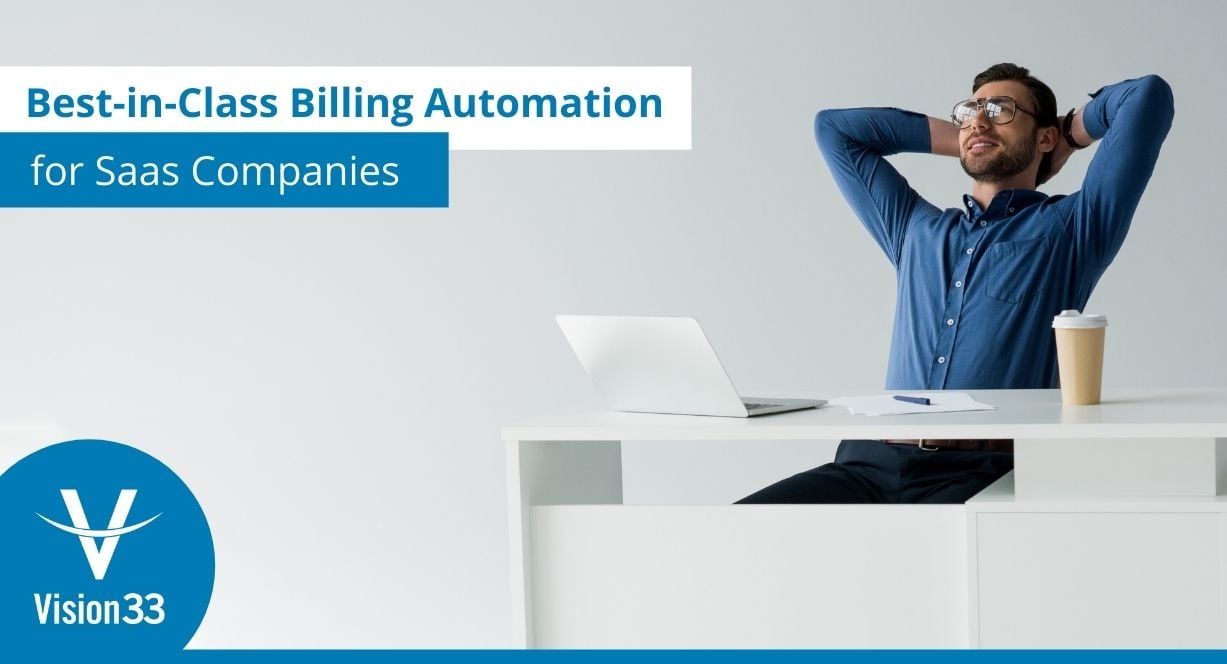 Your SaaS company is enjoying its long-term customer relationships rather than focusing on transactions – but billing is a little challenging.
This challenge becomes worse if you use an outdated, inadequate small business accounting application. Software like QuickBooks can't handle a SaaS company's complex billing requirements, and spreadsheets are dangerous workarounds that lead to expensive errors and wasted time.
Old vs. New
The old way of billing was the sales team closing a deal, the operations team entering the contract into a legacy system, the data team interpreting the contract, and invoices being sent from the legacy system. Who has time for that?
Today's fast-paced business environment demands automation, and Sage Intacct offers the modern, automated billing solution your SaaS company needs. This powerful cloud financial management solution streamlines the billing process and saves time: Your sales team closes the deal, and Sage Intacct Contracts bills the invoice off the order.
With Sage Intacct, you'll eliminate the mistakes and costs that come with tedious, manual data entry – and with all the time you'll save with automation, you can focus on the things that really matter.
Get a Visual
Get a clear picture of how Sage Intacct delivers best-in-class billing automation for SaaS companies by downloading the infographic below!