Say goodbye to manual processes and disconnected systems to manage intercompany accounting. Say hello to integration and automation with SAP Business One.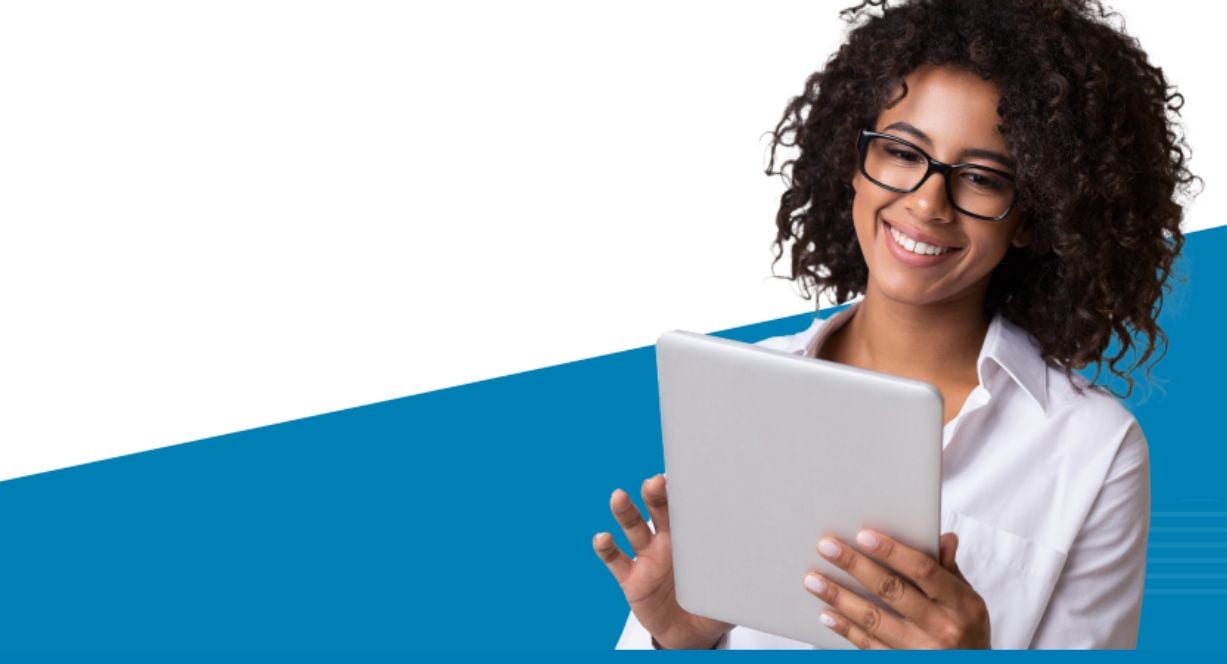 Many business types, including restaurants, real estate developers, and retail chains, operate as multi-entity organizations to distribute legal risk, reduce taxation, or support company strategy.
Often called parent or holding companies, multi-entity companies oversee legally distinct entities known as divisions, subsidiaries, and branches. Each has its own chart of accounts and must follow state and federal reporting laws. This makes accounting complicated for the parent and its entities.
In most jurisdictions, accounts from all legal entities must be consolidated. When the accounts of a parent company and its subsidiaries have been combined, the result is an accurate balance sheet and income statement that reflects the group's financial health.
But today's consolidations are complex because of geographic growth, varying accounting rules between jurisdictions, international business activities requiring multiple currencies, and more. Without timely, continuous reporting and visibility into performance, executive leadership can't make fast, confident decisions.
Bottom line? Analyzing operational and financial data across multiple entities—also known as intercompany accounting—is hard.
Without the proper tools, multi-entity organizations undergo tedious, time-consuming exercises in information-gathering, validation, and reporting. Financial professionals live inside spreadsheets, and consolidations can take weeks or months.
Automation is the Hero of Intercompany Accounting
Some multi-entity organizations use technology to automate journal entries, consolidations, eliminations, and reconciliations. Until recently, SAP offered an intercompany integration solution that performed these tasks for SAP Business One users. However, SAP recently announced it will stop selling and supporting this solution, effective January 2023.
Luckily, SAP offered alternatives. One is Vision33's InterCompany for SAP Business One. This solution is powered by The Saltbox Platform, an enterprise-class, low-code integration platform as a service (iPaaS) solution that serves as a powerful automation engine for intercompany workflows.
By integrating disconnected financial systems and automating intercompany processes, transactions, and reporting, InterCompany for SAP Business One helps multi-entity organizations:
Prevent costly mistakes
Accelerate the month-end close
Eliminate time-consuming manual tasks
Comply with regulatory mandates
Accurately report on the organization's overall financial health
Get Control Over Multi-Entity Accounting Processes and Transactions
Say goodbye to manpower, manual processes, and disconnected systems to manage your intercompany accounting.
Say hello to integration and automation purpose-built for multi-entity organizations. The best part? InterCompany for SAP Business One is available at a low monthly subscription price.
Take a Look
Want a sneak peek at InterCompany for SAP Business One? Watch our 15-minute demo to:
See how two SAP Business One companies transact with each other
Witness workflows in action
Understand why this easy-to-use solution is the logical next step for your multi-entity organization