How are PVF distributors keeping their customers satisfied with greater focus on inventory management. Find out in the latest article from Vision33.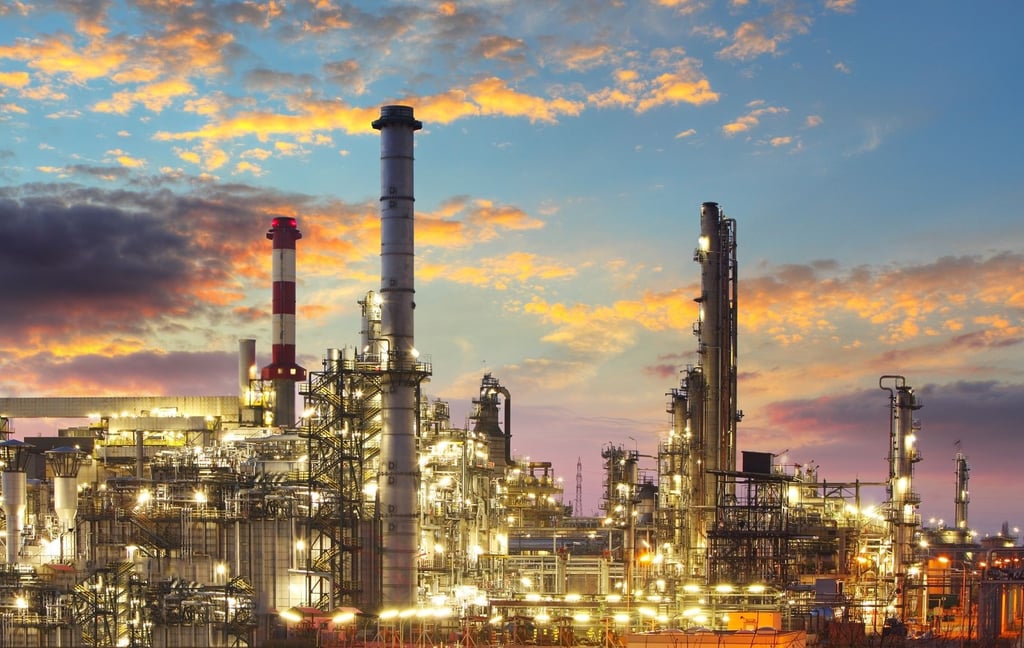 Following the downturn in the oil and gas industry over the last two years, many pipe valve and fitting or PVF distributors experienced a decline in sales. The commodity-like nature of standardized pipes valve and fittings means that demand is largely out their control. However, one viable business strategy to maintain profit during the downturn centers on achieving better inventory management – something that is within the purview of PVF distributors and manufacturers. Greater focus on inventory management can lead to greater customer satisfaction and serve as a point of differentiation among the competition. Here's how.
Available to Promise
Delivering on your company's promise to the customer, whether it's a superior quality product or shorter lead times, is essential winning business and keeping satisfaction high. However, executing custom pipe fitting installation or completing a large customer order for valves requires sufficient inventory on hand. Do you know what your business has available to promise at a moment's notice? How quickly your business can get its custom pipe and valve project executed depends on visibility throughout your warehouse. Completing a material take off (MTO) or customer order means ensuring that you have the visibility to do so. Without the ability to query quantities of critical components creates the potential for a delayed order and a broken promise to the customer.
The Right Technology Solution to Improve Inventory Management
While evaluating your business' inventory management performance, consider the following simple example of building of a steam generator for oil extraction. A complex build like this could require hundreds of pipes and valve components installed before delivering the finished product to the customer. Whether you're the distributor supplying these components or the specialized engineering firm that manages the installation project, inventory visibility is key. If there's an irregular, but critical, component required, ask yourself, "can I easily track quantity on hand or the location in the warehouse?" If the answer is no, it could compromise your ability to provide the customer with proper lead times or deliver the project on time.
Today, more and more companies in the pipes and valves industry are using technology such as computerized processes to improve product quality, minimize scrap, and reduce total manufacturing times. Farther down the supply chain, businesses are using modern business management solutions to improve their inventory management. In the example of the steam generator, business technology ensures that you can tie the schedule and costs accurately, price the project, or acquire the inventory needed on time, to execute a project more efficiently or deliver an order promptly.
Available to promise is a big focus in the industry now. Usage, which inventory has been committed, and lead times; the various dimensions of inventory management are made available in standard real-time reporting modern business management solutions. Complete Vision33's inventory management assement to see if you're a candidate for a new business management solution.