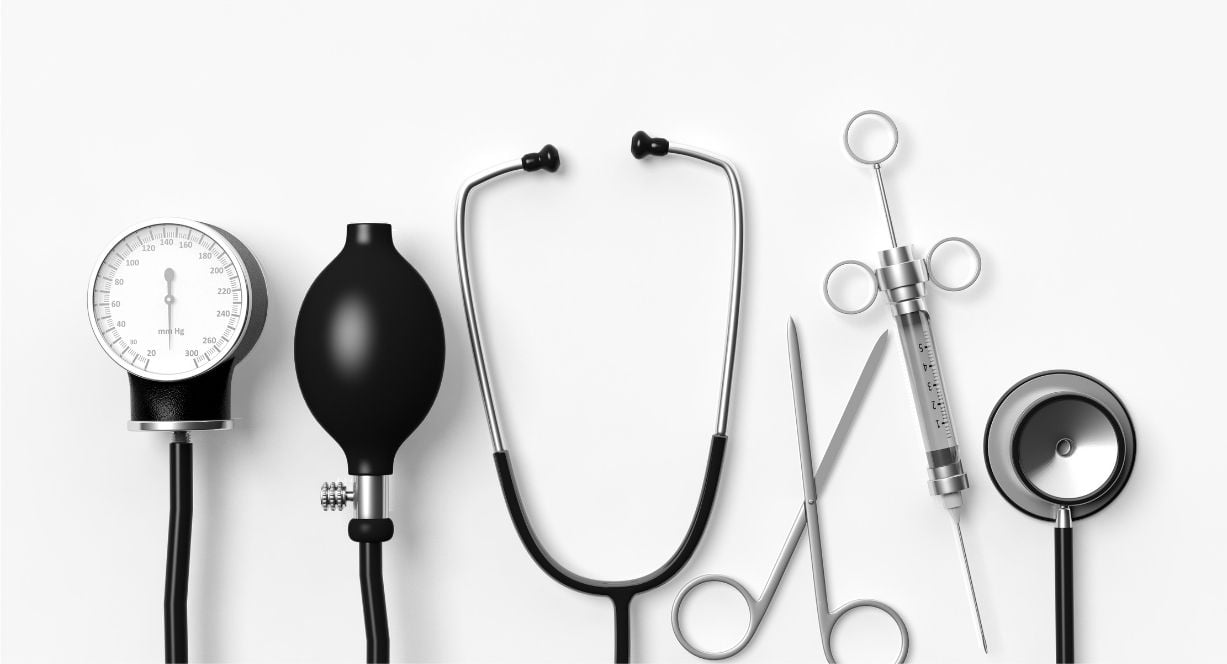 Established over 20 years ago, CB Medical distributes medical and surgical products across Canada and has achieved revolutionary breakthroughs in pain management. Its primary focus has always been providing the highest level of customer service.
CB Medical's founder, Craig Bean, considers himself a tech geek and loves implementing technology to help his company and customers. When QuickBooks made it too difficult to process invoices and claims and caused shipping delays, Craig switched to SAP Business One, a powerful enterprise resource planning (ERP) solution.
The Challenge
SAP Business One solves many business challenges and delivers real-time information and meaningful reports. Its flexibility allowed Craig's team to create a customized file to upload to a government website so customers receive products faster. But when the pandemic struck, Craig wanted to continue a digital transformation to make CB Medical more resilient.
The Solution
CB Medical worked with Vision33 to implement B1 Print and Deliver, an SAP Business One add-on that has dramatically improved the company's productivity. B1 Print and Deliver automatically prints packing slips and immediately emails invoices to customers. It's a faster, more professional, and environmentally friendly solution for getting products into customers' hands.
The Result
Through digital transformation, CB Medical has eliminated manual processes, saved time, ensured data security, shipped products faster, and—most importantly—delivered stellar service to its valued customers.
Get the Full Story
To learn more, including how CB Medical moved to the cloud to protect sensitive healthcare information, download the case study below.