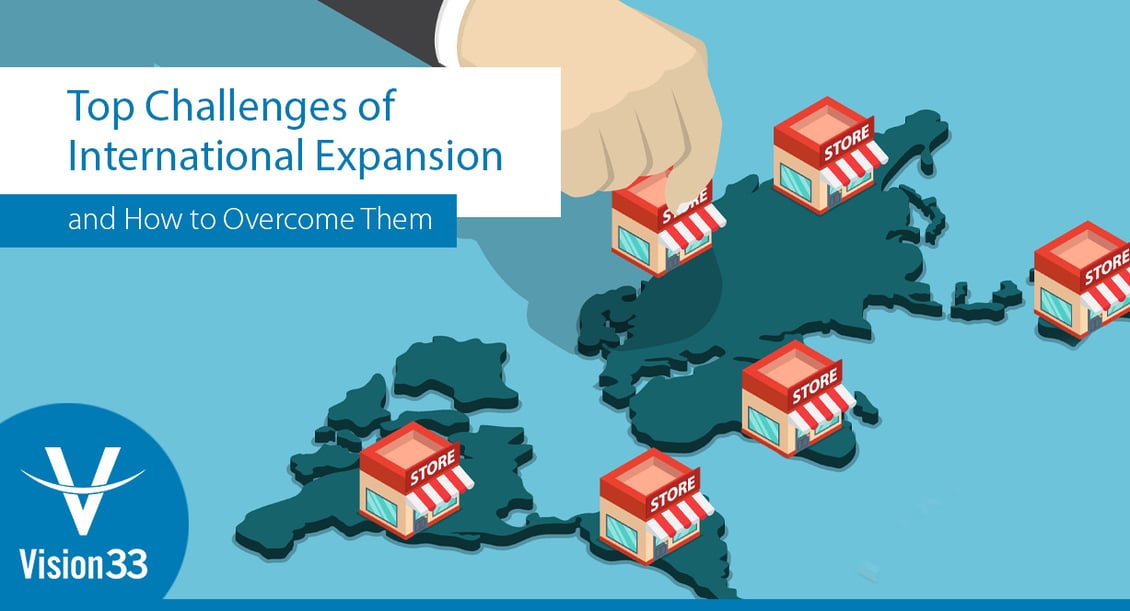 Our customers who run subsidiaries always share the same thing. They love the freedom of running their own business, but often get overwhelmed with reporting back to the parent company on sales, financials, inventory and so many KPIs. It turns into someone's full time job to keep them informed and confident in your numbers – especially when you are trying to do that from basic accounting software like QuickBooks.
For parent companies, they are running big SAP and have all the information they need. However, a product like that is way too big and complex for your operations. It would take an enormous amount of time and effort to do that kind of implementation.
But what if we told you there was another way? A way that has solved so many of our customers problems and helped them become more connected with their parent. A solution sized to fit their business, that has them up and running in weeks and deeply connects their data to their parent.
Watch this quick video to discover how you can easily sync your data with your parent's large enterprise SAP system.