The 2017 Visionary Awards award winners have been announced. Read the press release to see who best demonstrated innovative ways to use SAP Business One.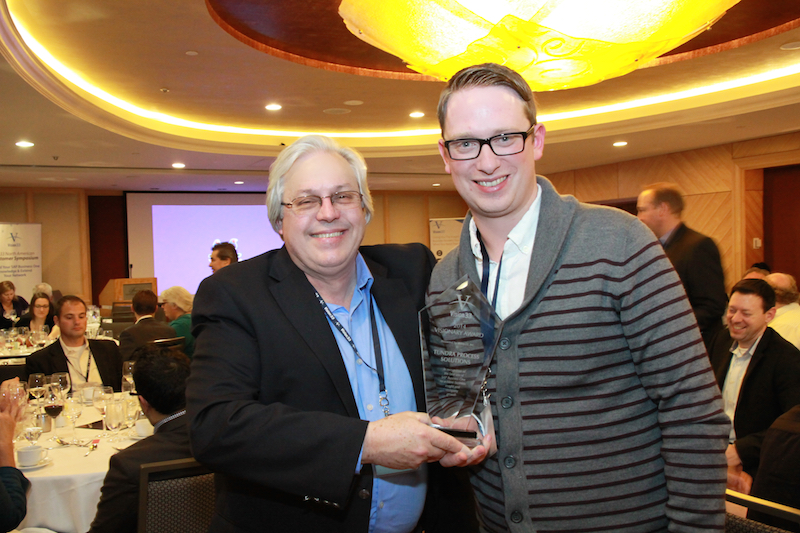 Defining or understanding the real value from technology can be a challenge for any organization. Growing businesses embark on an ERP journey for a wide range of symptoms that they can easily identify with – no visibility across the business, limitations from accounting software packages like QuickBooks, and poor reporting …just to name a few. They have a vision for what their business can be with this clear set of problems solved.
Shortly after many of our customers have gone live with SAP Business One, I often ask them what value they are seeing. From there, you get the answers you want to hear – but you expect to. "I have full visibility across my business". "I finally know what inventory I have on hand and so does my sales team". "I know who my top revenue producing customers are and what they are buying" – and many more.
But when it becomes really interesting is when I talk to customers a bit further down the road. For many customers, the answer to 'what value are you seeing from SAP Business One' starts to drastically change and evolve. Customers become excited and start to speak about how once they really started using the solution, they began to envision what else they could do for their business. As one customer so eloquently put it – "Imagination becomes the only limit for what SAP Business One can do for us". What's happening behind the scenes is that businesses begin to truly make SAP Business One their own and in that moment create real value for their business, employees and customers. Value from ERP then becomes articulated as…
"Using SAP Business One we are now able to promptly get information to our customers that we weren't able to get before – creating true customer loyalty". – GFR Pharma
"With SAP Business One, users can now check the status of their order and manage account details. We have truly created a better and valuable customer experience". - Advanced Assembly
"We have expanded to do more forecasting and budgeting to not only meet but anticipate our customers' needs. I don't know where we would be without that". – Candyrific
It's these insightful answers that helped Vision33 reach the difficult decision of which customers to honor this year with our annual Visionary Awards Program. We congratulate Candyrific, GFR Pharma, Tundra Process Solutions, Buchanan Rubber, Advanced Assembly, and Innovative Engineering Systems on creating real business value through SAP Business One – not only for their own efficiencies, but also to directly benefit their customers. Those ongoing acts of customer commitment are what make the fast growing companies of today the long-standing competitors of tomorrow.