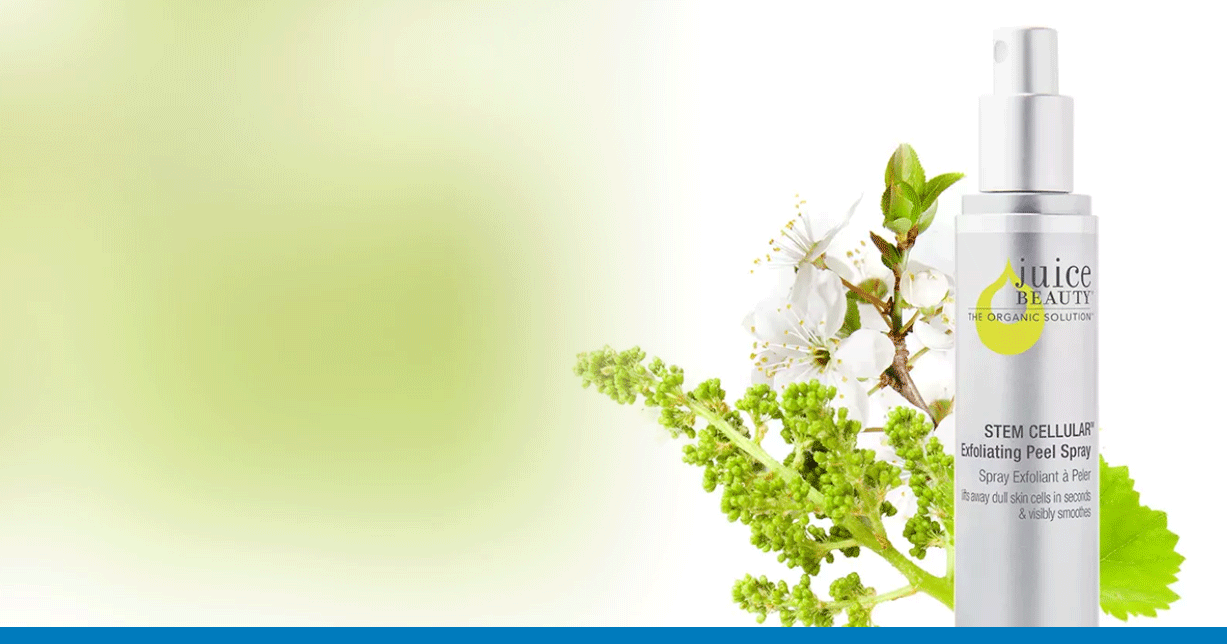 Cosmetics manufacturers are at the mercy of ever changing fashions and trends from influencers around the world. On top of that, there is so much competition that it can be difficult to differentiate your company from the rest.
THE CHALLENGE FACING COSMETIC AND BEAUTY COMPANIES
Up and coming cosmetics companies like yours need more than a basic accounting system such as Quickbooks to outperform the competition and grow internationally.
They need the right technology that fully integrates all areas of the business from eCommerce and sales to accounting and inventory management.
ERP Benefits for Cosmetics and Beauty Companies
One solution that does this really well is SAP Business One, an ERP solution for the cosmetics and beauty industry.
Watch this short video to see how fast growing skin and cosmetics company like Juice Beauty:
Expanded their distribution to achieve 50% growth year over year
Overcame product development challenges and easily met strict USDA regulations
Grew their global presence through eCommerce integration