SAP Business One empowers oil and gas companies to improve resiliency through streamlined operations, field services and vendor management. Learn more.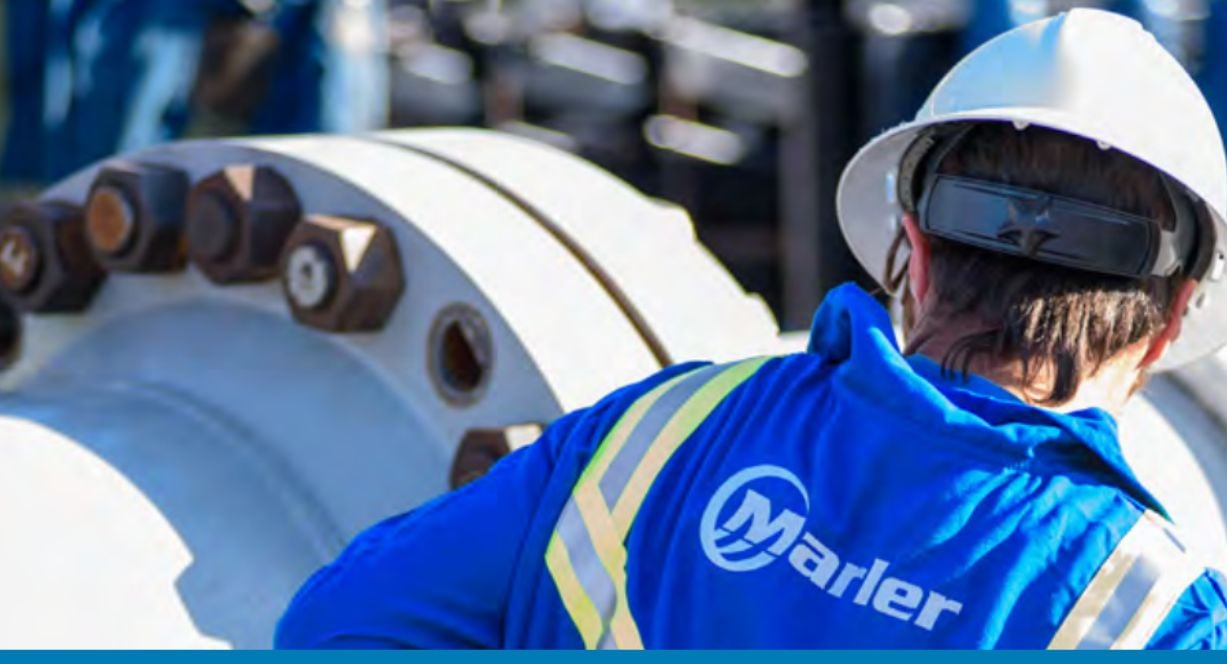 Based in Red Deer County, Alberta, Canada, Marler Integrity, Inc. is a trusted partner to pipeline operators, performing in-line inspection setup and support and pipeline maintenance. The company has the crews, equipment, expertise, and creativity to provide practical solutions for standard and non-standard pigging and pipeline activities. Marler also provides AGM surveys, tool tracking, launcher and receiver rentals, bolt up, infield transport, and natural gas compressor services.
The Challenge
Marler's president used his programming experience to build several small systems for payroll, job tracking, and other business functions. Little did he know he was constructing pieces of an enterprise resource planning (ERP) solution.
However, when a lack of standardization and integration became too risky, it was time to retire the homemade systems and graduate to an official all-in-one ERP solution.
The Solution
SAP Business One was the perfect fit. Not only was it highly recommended by consultants, it empowers oil and gas companies to improve resiliency through field services management, vendor management, and streamlined operations.
Marler partnered with Vision33, SAP's largest and most experienced SAP Business One partner, to implement the ERP solution.
Customizing SAP Business One is a breeze. Building queries is fast and easy, and Marler enjoys powerful dashboards and reports that provide clear visibility into operations.
The Result
Marler has increased efficiencies and minimized risk with SAP Business One.
When employees complete field tickets, the time and information flow directly into the system, so salespeople can easily view profitability by job. And Marler is building formal, standardized processes and procedures in SAP Business One so the company can pursue larger clients.
Get the Full Story
Download the case study to learn more about Marler and SAP Business One.