Learn how to take better control of your existing technology while rapidly adding new applications and services in your agency's move to the cloud.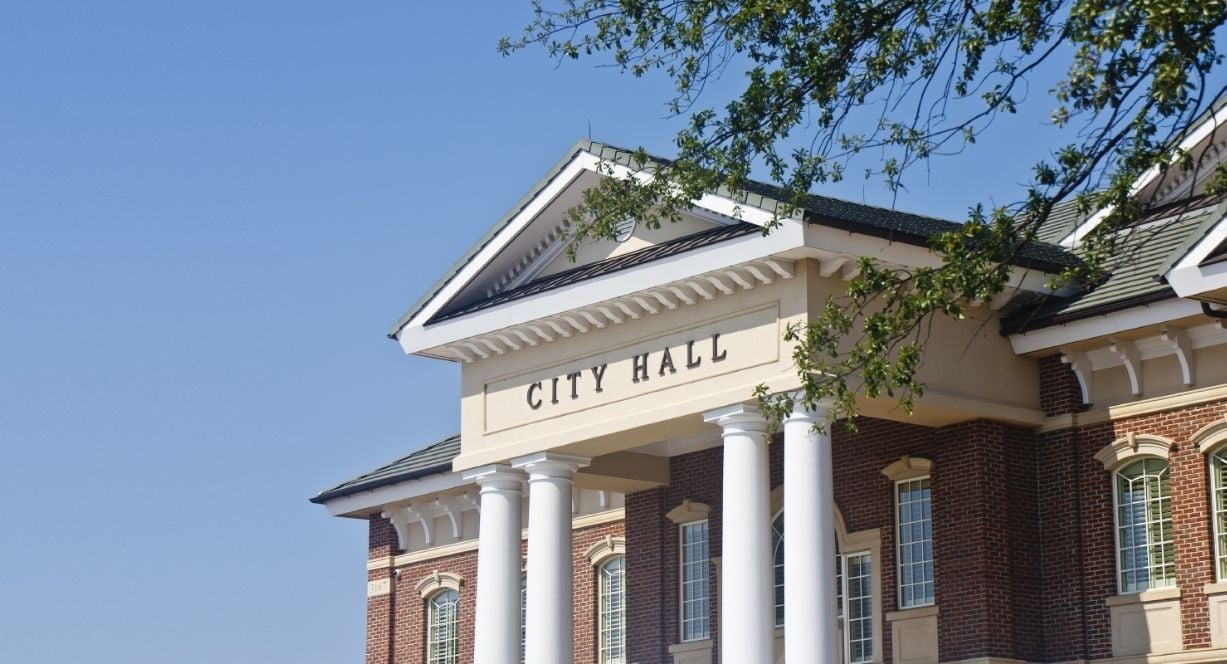 Your government agency is expected to be everything for everyone. Your citizens don't just want potholes filled, facilities built, and developments approved—they want everything done in an unrealistic time frame without a tax hike.
As technology advances, they're also pressuring you to offer fast, convenient online services. And although you want your citizen experiences to match those of a private business, change is hard. Regarding technology and going digital, government agencies face unique challenges.
Many agencies use several standalone systems—many of which are outdated—to track tax bills, manage permits, provide registration for community events, and more. Working with disconnected systems that don't communicate means wasting time on manual, repetitive data entry.
Paper-based processes are another challenge. Email chains and shuffling paper documents lead to lost paperwork, miscommunication, mistakes, and delays. Add limited IT resources, rules and regulations, and security concerns, and it's not surprising government agencies resist change.
Dave Lane, Vision33 Solutions Consultant and a former city councilor, held a webinar to discuss how government agencies can take better control of their existing technology while rapidly adding new applications and services—and how to do it as painlessly as possible.
Watch the webinar recording to understand:
Four roadblocks to progress and how to overcome them

The benefits of moving to the cloud

The concept of "lift and shift"
How to make your applications talk to each other via an integration platform

Why using the cloud becomes more powerful when you integrate your systems

How moving to the cloud drives your agency toward becoming a digitally transformed organization
You'll also learn about The Saltbox Platform, Vision33's born-in-the-cloud integration platform as a service (iPaaS) solution. It's a low-cost, high-value way to speed up and automate processes and enable new features.
Access the webinar recording below to see how easy Saltbox is to use, how it saves time, and how it adds momentum to your government agency's digital transformation.