An integration platform as a service (iPaaS) solution is a unified integration layer that supports various technologies and data formats for eGovernment.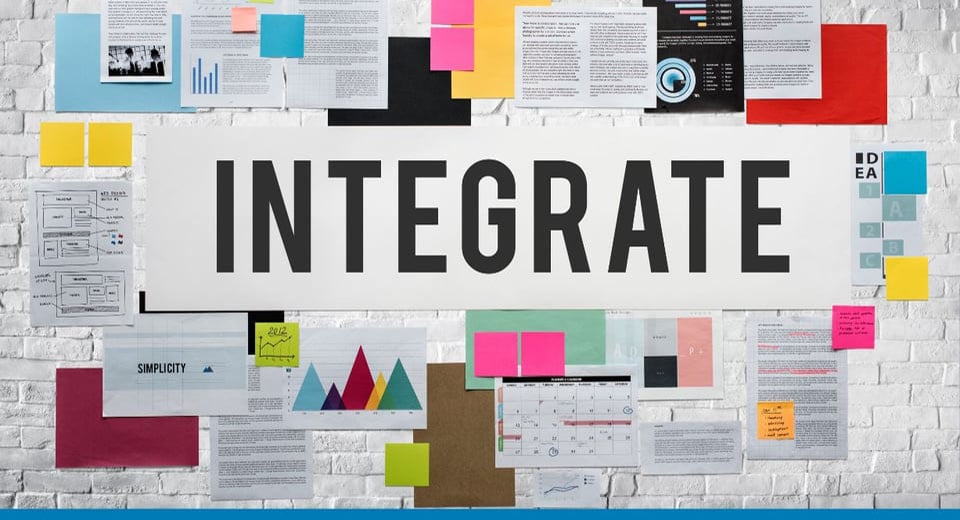 Integration has become increasingly important for government agencies as they seek to improve efficiency, reduce costs, and enhance the quality of their services. One prominent technology driving this trend is integration platform as a service (iPaaS) solutions.
An iPaaS solution is a cloud-based platform that enables organizations to connect multiple systems, applications, and data sources. It provides a centralized hub for managing integrations, with a range of tools and features that streamline the process and make it more accessible to non-technical users.
The rise of iPaaS solutions is partly due to the growing complexity of government IT environments. As agencies adopt more digital tools and services, they often end up with a fragmented infrastructure that's difficult to manage and maintain. An iPaaS solution addresses this challenge by providing a unified integration layer that supports a wide range of technologies and data formats.
Connections Made Easy
One of an iPaaS solution's critical benefits is its ability to simplify the integration process. Instead of writing custom code or managing complex middleware, agencies use pre-built connectors and templates to quickly establish system connections. This saves time, reduces errors, and minimizes the need for specialized IT skills.
Flexibility and Scalability
Another advantage of an iPaaS solution is scalability. As government agencies adopt new technologies and expand operations, they need an integration solution that keeps up with their evolving needs. An iPaaS solution is flexible and scalable to accommodate changing requirements and support an increasing number of integrations.
Enhanced Security
An iPaaS solution also offers enhanced security features, which are critical for government agencies that handle sensitive data. By providing a secure, cloud-based environment for managing integrations, an iPaaS solution minimizes the risk of data breaches and other security threats.
Improved Service Delivery
In addition to these benefits, an iPaaS solution also helps government agencies improve their overall service delivery. By integrating data and applications across different systems, agencies gain a more comprehensive view of their operations to better serve their constituents. For example, an iPaaS solution enables agencies to provide more personalized services to citizens, streamline internal workflows, and improve the accuracy and timeliness of data reporting.
Let's Get Integrated
Vision33 has decades of experience integrating major technology solutions and assisting public agencies in maximizing the return on their technology investments.
Our exclusive iPaaS solution, The Saltbox Platform, can connect your chosen eGovernment platform to complementary applications. For example, Saltbox was recently deployed as a conduit between the Accela Civic Platform and the Bluebeam Design Review software.
If you'd like to discuss these ideas or have questions about how your agency can use Saltbox to better serve your organization and community, please contact us!
Tyler Coombs is a Technical Consultant on Vision33's eGovernment team. Tyler's strong foundation in systems analysis and full-stack application development allows him to digitally transform the permitting and licensing processes of government agencies across North America.