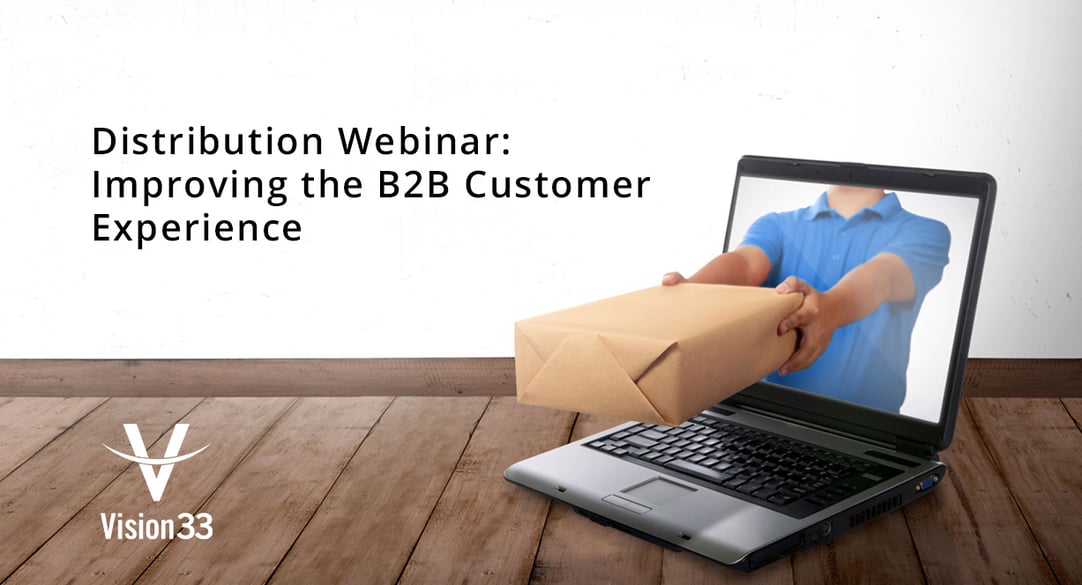 Today's customer demands much more than buying goods at a competitive price. To adapt to the changing consumer behavior, distributors are turning towards enhancing the experience for their customers. And one thing is for sure- only a pleasant experience brings the customer back to you.
Read ahead to learn how an ERP system for the wholesale industry can help you enhance your customer's buying experience:
Gaining real-time access to customer data
Great customer service experience largely depends on your ability to quickly respond to client questions, doubts, and requests. This is made possible only when you have one single source of truth for all your sales history and customer information. An ERP solution provides the ability to record all your customer transactions and behaviors from the moment they place an order, to the moment their goods are shipped to their premises.
Having better control of your inventory
To ensure timely deliveries and the best quality products are reaching your customer's doorstep, efficient management of stock from beginning to end is critical. From ordering goods to getting them delivered on time, everything depends on efficient inventory management. An ERP system assists distributors in all this by timely prompting for goods purchase as soon as a new sales order enters the system.
Empowering customers with self-service technology
Part of enhancing the customer experience also involves enabling your customers with self-service technology. Today's customers expect the ability to purchase goods at any time and from anywhere. With an ERP-integrated eCommerce system, like SAP Business One by your side, there will be no room for missed revenue opportunities. Integrated ERP systems also allow customers to fetch the latest product information and order tracking details. It's this level of transparency with customers takes their level of satisfaction a notch further.
These are just some of the ways an ERP solution designed for growing wholesale distributors can build a modern infrastructure around your customers and give them a personalized, consistent experience across every channel of your business operations.
Watch our on-demand webinar as we discuss the ways distributors can enhance their customer buying experience all while running a leaner and profitable business.