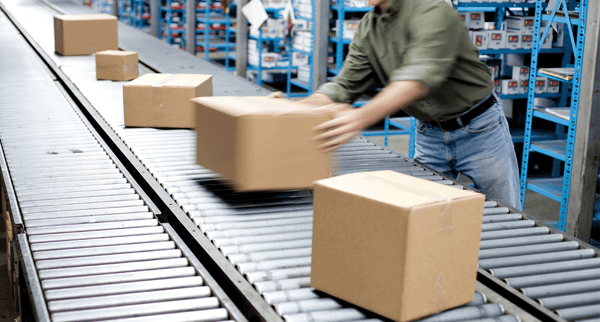 Poor cash flow management. Inaccurate cost estimates. Unexpected inventory stockouts. These are the very challenges that impede a manufacturer's ability to grow.
Fortunately, SAP's integrated ERP and manufacturing system, SAP Business One, can address all these challenges and equip your business for success. Comprehensive and specific to your industry, SAP Business One is designed to solve manufacturing challenges and help you:
Stay on-time and on-schedule by reducing lead times and optimizing processes.
Reduce preproduction time by improving planning, communication and responsiveness.
Provide accurate and detailed quotes to effectively manage your employees, resources and materials.
Download the SAP Business One for Manufacturing product guide to learn how manufacturers like you can benefit from a flexible and tightly-integrated business process that is perfectly adapted to your specific requirements.