SAP Business One version 9.3 includes an out-of-the-box Return Materials Authorization (RMA) functionality. Get a copy of our tracking spreadsheet here.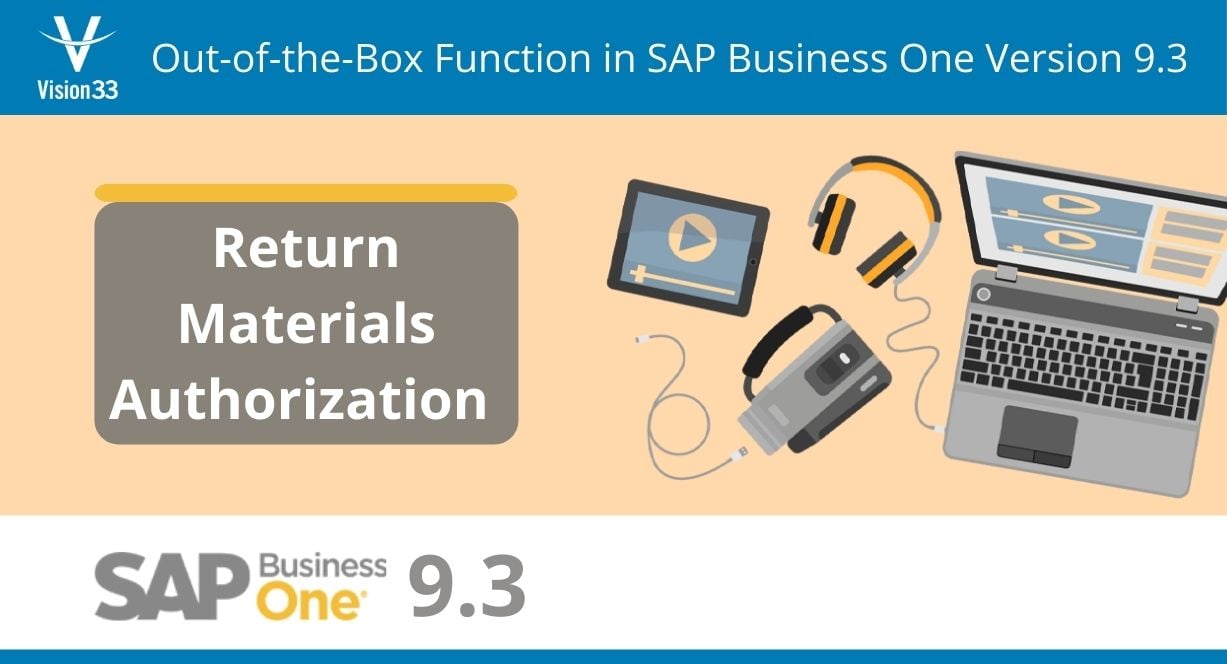 Recently, when speaking with an SAP Business One user of over ten years, the topic of return materials authorization (RMA) came up. The user was unaware that SAP had released an out-of-the-box RMA function in SAP Business One version 9.3.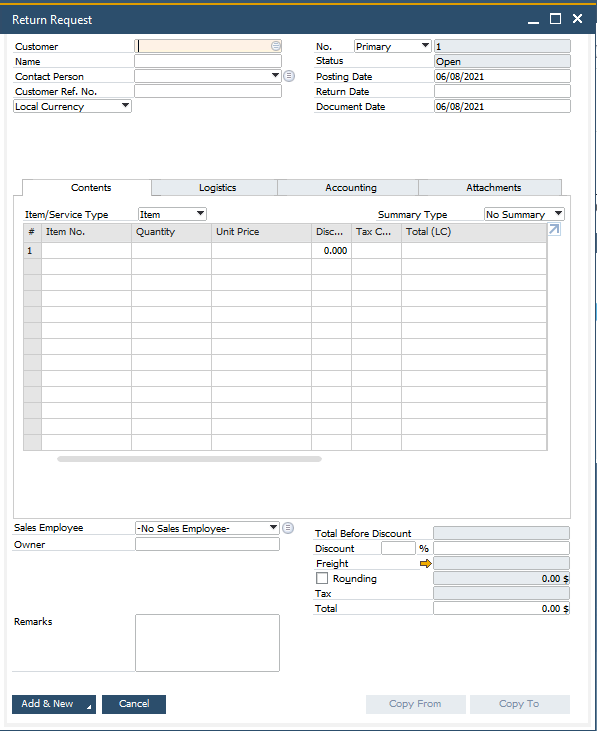 While they were excited to learn this, they were also frustrated because they had upgraded to version 9.3 but didn't know it included RMA functionality. This situation isn't unusual. It's challenging for SAP Business One users to keep track of all the additions and changes SAP implements in each new version of its software.
Many users wanted RMA functionality in the core of SAP Business One. Before its inclusion, customers relied on sophisticated workarounds and add-ons to satisfy their business process requirements. These solutions were like riding in a motorcycle sidecar – exciting, but not necessarily safe or something you want to do every day.
If you want to enhance your customer service with a true RMA process, it's time to upgrade your SAP Business One software.
Tracking SAP's software changes is challenging for everyone, even Vision33. I've tracked them since version 8.8 – 12 years. My tracking spreadsheet, which you can access below, doesn't list every bug fix and minor change; the goal was to list the most significant changes for everyday SAP Business One users. Hopefully, it can help you get the most out of this mature, feature-rich ERP system.