Access an on-demand webinar with Vision33 and Boyum IT to learn about technology solutions that will make your bill of materials management easier.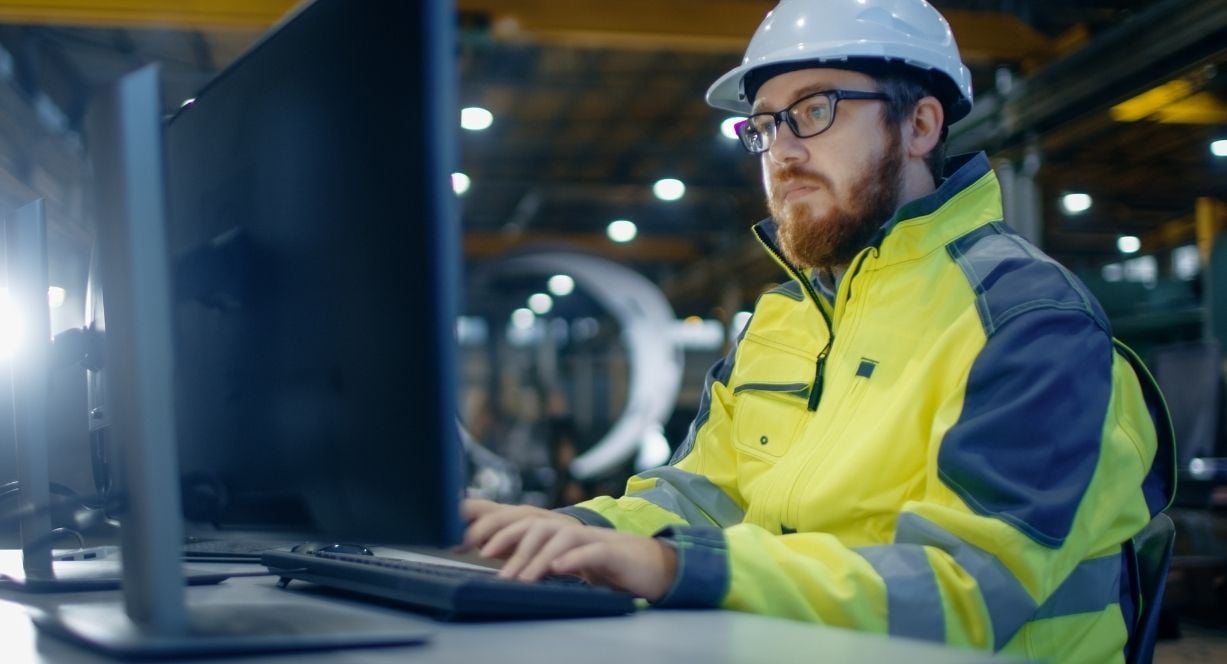 At its most basic level, a bill of materials (BOM) is a recipe. It lists raw materials and how to combine them to produce something. A BOM also includes sub-assemblies, intermediate assemblies, sub-components, and quantities—all of which must be carefully managed. Factor in multiple warehouses, different types of BOMs, and frequent variations/customizations, and BOMs can be difficult to manage.
Vision33 held a webinar featuring Dave Gutman, a solutions consultant at Boyum IT. Founded in 1997, Boyum IT is a global award-winning SAP Business One implementation, consultancy, and development house with over 8,000 customers worldwide. Dave chatted with Vision33's Carl Lewis about how to get a handle on BOMs.
Keep reading to learn more and get a link to the webinar recording.
Identify the Issues
Build a list of your manufacturing business's pain points. That might include difficulty creating multi-level BOMs, inputting data on a BOM-by-BOM basis, or a lack of material requirements planning (MRP) capabilities. Then, identify upcoming business changes, such as new production facilities, new items that need new production methods, a merger, or an acquisition.
Prioritize
Perform a simple cost-benefit analysis of each issue. Don't get lost in the minutiae. One problem may be complicated and cost-prohibitive to solve, while another might have an easy, affordable fix.
Understand Your Production Processes
Outline your production processes and how they affect your operations. Include the types of production you perform, if those processes transform inventory items into other inventory items, and if each process will remain static or be unique to customer requirements.
Trust the Experts
Once you have a thorough comprehension of your starting point, leave the hard stuff to the experts. A firm like Boyum IT will understand your needs and recommend technology solutions to help you meet your manufacturing business's goals.
Here are some solutions that make managing BOMs easier:
SAP Business One: A powerful enterprise resource planning (ERP) solution

Boyum Cloud Produce: A cloud-based production management environment that puts web interfaces on your shop floor

Produmex Scan: Captures production information on mobile devices

Produmex WMS: A warehouse management system that builds raw material picking and other workflows into your production processes

Beas Manufacturing: Handles complex scheduling, planning, costing, and quality control requirements
Learn More
To learn about each solution and understand how the right technology can simplify your BOM management process, access the on-demand webinar below.