SAP Business One success stories: Richardson Caps meets high-quality manufacturing standards and better serves its customers with a robust ERP solution.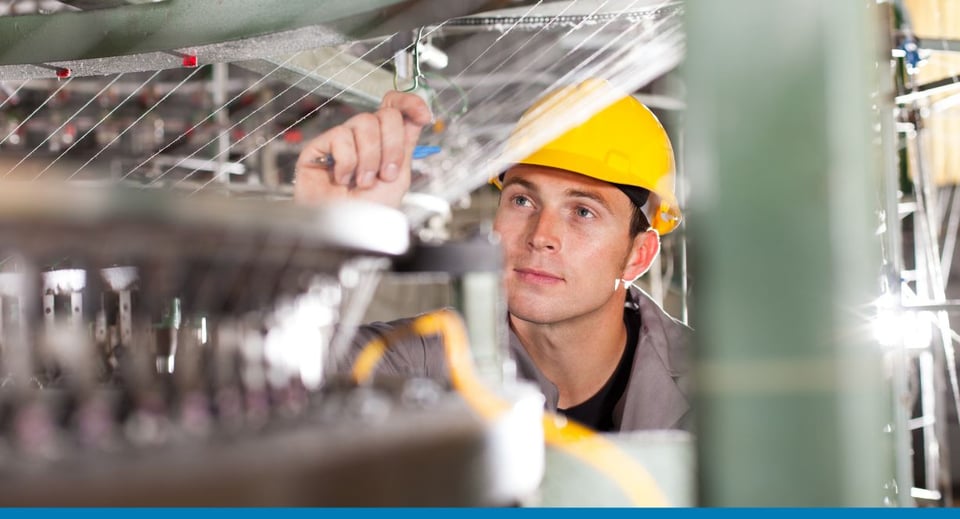 The Richardson Caps story began in 1965 in Oregon. For the first 20 years, the company focused on the wholesale distribution of sporting goods. Then, in the late 1980s, the popularity of high-quality, customized baseball caps exploded.
Recognizing this demand, Richardson Caps built and refined its line of caps, and today it manufactures a range of headwear options for customers worldwide. Read their SAP Business One success story to find out how they took the cap off profitable growth with a robust enterprise resource planning (ERP) solution that will grow with their business.
Express Yourself
Richardson Caps offers a wide selection of colors and styles for immediate delivery, and customization is done—stitch by stitch—for youth and college baseball teams, retail brands, corporations, breweries, and more.
With its corporate headquarters in Springfield, Oregon and a distribution center in Ohio, Richardson Caps is a sizeable operation. Manufacturing at this level requires powerful technology with flexibility and customization to grow with the company for years to come.
Put a Lid on That Old Software
Richardson Caps' growth meant its core processes had to evolve, but the company's legacy software wasn't up to the task—it processed transactions too slowly, couldn't produce meaningful reports, and lacked automation. Richardson Caps needed an ERP solution to meet its high-quality manufacturing standards and better serve its customers. Realizing this process called for a trusted partner, Richardson Caps turned to Vision33 to implement SAP Business One.
SAP Business One: A Perfect Fit
SAP Business One Manufacturing is a powerful ERP solution that solves the most frustrating production challenges. Designed for growing small to midsized businesses, SAP Business One provides accurate, real-time information to manage production and profitability. Integrated solutions for inventory control, supply chain management, warehouse operations, and shipping logistics make running a manufacturing business easier than ever.
With SAP Business One, Richardson Caps has streamlined its processes and can always offer the right product at the right place and the right time. Customers appreciate the detailed reports Richardson Caps can easily produce and convert to various formats, and SAP Business One makes it easy and efficient to generate up to 1,000 invoices per day.
How Does Richardson Caps Feel About SAP Business One?
Richardson Caps is just one of many SAP Business One success stories. Watch their short video to learn how changes in the market aren't an issue because SAP Business One is customizable—much like the company's caps. And with a partner like Vision33, Richardson Caps always knows about the latest SAP Business One features, tools, and updates.
Watch the video to learn how SAP Business One has the stability and flexibility to grow with your business.
Register for a SAP Business One Demo
Interested in learning more about SAP Business One? See for yourself why over one million businesses in dozens of industries trust SAP Business One to drive profitable growth for their businesses. Sign up for a free demo today!