Join Vision33 and zedSuite at SPS In:fluence 2016 to learn how to embrace the era of digital retail.
Every year Vision33's strategic retail partner, SPS Commerce, holds a huge event where top industry executives talk about a new industry trend. SPS In:fluence 2016 is being held in Minneapolis, MN on April 26-28 and the event is centered around the new era of digital retailing.

This year, SPS In:fluence will have 3 industry-leading keynote speakers share their knowledge and expertise: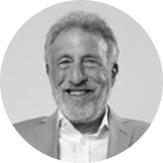 George Zimmer, and his iconic voice from over 25 years on television and radio, is synonymous with men's clothing. The former CEO of Men's Warehouse will describe his new ventures in apparel retailing, Generation Tux and zTailors, which are reinventing the formalwear industry.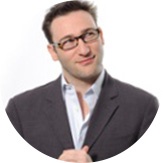 Described as "a visionary thinker with a rare intellect," Simon Sinek teaches leaders and organizations how to inspire people. This bestselling author and presenter of the third most-watched TED Talk of all time will discuss how retailers and brands can inspire greater trust with customers and within their organizations.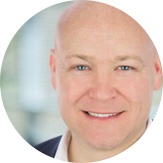 Principal analyst at Forrester, former executive at Guitar Center and Harry & David focused on e-commerce and digital marketing, and author of Forrester's Omnichannel Retail Playbook, Brendan Witcher will cover the latest e-commerce trends based on his work with companies on the forefront of the retail industry's digital disruption.
Vision33 will be there along with our partner zedSuite to showcase a powerful omnichannel software that helps retailers provide a consistent shopping experience to customers both in-store and online with a single, integrated software solution.
Join us to learn best practices in digital retailing and how other influential retail executives are taking advantage of this trend to delight their customers and drive profit. Use the discount code CH695 to register for a discounted rate of just $695!
Still not convinced? Take a look at the infographic below to see 6 reasons why every retailer should attend SPS In:fluence 2016.