Vision33 has expanded its SAP portfolio with SAP S/4HANA Cloud, public edition. Read about this innovative cloud-based ERP solution in our press release.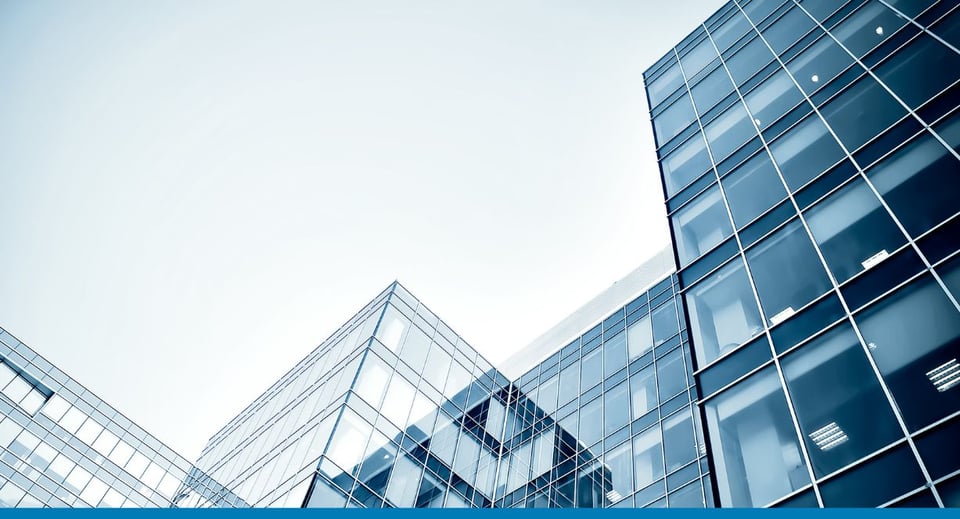 Irvine, CA – April 2023 – Vision33, a leading provider of enterprise resource planning (ERP) solutions, is thrilled to announce its new partnership with SAP as a reseller of SAP S/4HANA Cloud, public edition (SAP S/4HANA Cloud). Building on an award-winning 20-year partnership with SAP, this will expand Vision33's portfolio of SAP solutions, giving businesses access to innovative technology that drives business growth.
SAP S/4HANA Cloud, public edition is a powerful, innovative cloud-based ERP solution that offers businesses increased flexibility, scalability, and agility. This solution combines SAP's industry-leading enterprise management software with the flexibility and efficiency of cloud computing to provide a truly modern and comprehensive cloud ERP solution.
Vision33 has also joined forces with SAP on its 'GROW with SAP' program for customers moving to SAP S/4HANA Cloud. 'GROW with SAP' helps businesses transform by leveraging SAP's technology and services. It supports organizations of all sizes and industries by providing access to the latest innovations, best practices, and resources to achieve their growth and transformation goals.
With 'GROW with SAP' and SAP S/4HANA Cloud, Vision33 will help more customers reduce complexity, optimize processes, and improve business performance.
"Vision33's expansion of our SAP practice to include SAP S/4HANA Cloud, public edition is an exciting development for us, as it demonstrates our commitment to helping customers embrace digital transformation and navigate a rapidly changing world," says Tony Whalen, President of Vision33. "Now more than ever, it's essential for businesses to have a flexible, scalable ERP solution that provides real-time insights and optimizes operations. We believe SAP S/4HANA Cloud is an ideal solution to meet these evolving needs, and we're thrilled to be able to offer it to our customers."
As a multi-award-winning SAP partner, Vision33 gives growing businesses and large enterprises with subsidiaries a range of SAP solutions tailored to their unique business needs. This includes SAP S/4HANA Cloud and other SAP solutions such as SAP Business One, SAP Business ByDesign, and SAP SuccessFactors. Vision33's award-winning consultants collaborate with customers to determine the best solution for their businesses, implement it, and provide ongoing consulting, support, and maintenance. Expanding to include SAP S/4HANA Cloud, public edition reflects Vision33's unwavering commitment to providing customers with innovative, effective solutions that help them achieve their digital transformation goals.
About Vision33
Vision33 (www.vision33.com and www.vision33.co.uk) helps growing companies deliver on the promise of technology through enterprise resource planning (ERP) solutions SAP Business ByDesign, SAP Business One, SAP S/4HANA Cloud, and Sage Intacct; automation; integration; and proprietary solutions iDocuments, Portals, and The Saltbox Platform. Vision33 has the people, processes, and technology to help businesses solve everyday challenges and seize new opportunities for growth and transformation.
# # #
SAP and all SAP logos are trademarks or registered trademarks of SAP AG in Germany and several other countries.
All other product and service names mentioned are the trademarks of their respective companies.
For more information, press only:
Sarah Coish +1 (949) 420-3300, sarah.coish@vision33.com