Sage Intacct is a cloud-based financial management software that streamlines donor accounting while delivering information for fast, confident decisions. Learn more.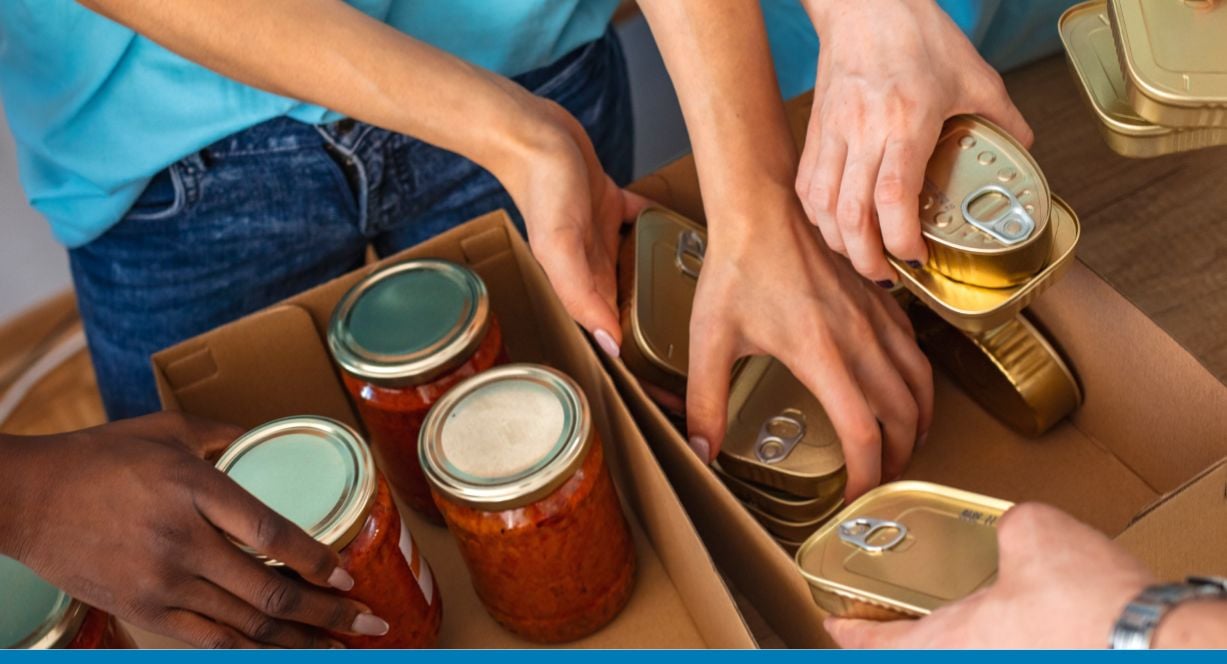 Foundations and charities face outside forces like economic shifts and government regulations. Inside their walls, these non-profit organizations struggle with manual processes and inadequate technology—factors that can impede mission success.
A recent survey by Sage Intacct revealed technology frustrations non-profit finance leaders face. The top five are:
Lack of process automation and organizational efficiency
Manual, time-consuming reporting
Inefficiencies and delays caused by multiple disconnected systems
Lack of real-time visibility into critical metrics and performance
Inability to measure outcome metrics
Sound familiar?
As your foundation or charity grows and becomes more complex, these technological shortcomings will drain your productivity and leave you flying blind.
You need a modern financial solution that automates core functions like accounts receivable, accounts payable, and the financial close—and offers specialized functionality for your unique accounting, tracking, and reporting needs.
There's only one place you can find a solution like that: In the cloud.
Sage Intacct is the affordable, easy-to-use cloud-based financial management solution perfect for foundations and charities. With Intacct, you only pay for what you need, always have secure data, and can support your mobile workforce.
Intacct streamlines grant, fund, program, and donor accounting while delivering up-to-the-second information for fast, confident decisions. And because Intacct seamlessly integrates with your other critical business applications, you'll banish repetitive data entry, eliminate mistakes, and enjoy more time to fulfill your mission.
Here are four reasons foundations and charities love Sage Intacct.
Increased Efficiency Out of the Box
Quickly create customized dashboards and reports for your non-profit's mission and critical metrics. Do your job from any browser on any device and access real-time data anytime, anywhere. Empower non-finance staff to initiate expense requests, check requests, purchase requisitions, and more with flexible workflows.
A Clear View of Operations
Enjoy a multi-dimensional, multi-ledger system and a clear view into every aspect of your foundation or charity's finances. Easily track funds granted to partners or program-related investments (PRIs), the performance of your organization by location or department, the expense associated with each program, or any other aspect unique to your organization.
Awesome Dashboards
Sage Intacct's dashboards provide real-time visibility into data―along with instant drill down. Get at-a-glance views of what matters most to your foundation or charity. Benefit from instant visibility into revenue, operational efficiency, and other key markers of financial stewardship. Give your program managers metrics related to programs, locations, and budgets.
Flexibility and Automation
Sage Intacct works the way your foundation or charity works—not the other way around. Its configurable design delivers flexibility and automation to your organization's workflows, freeing up time to focus on mission success. And as your non-profit grows, Intacct grows with you to support your mission well into the future.
Learn More
Download our free eBook, The Benefits of Cloud Accounting Software for Foundations and Philanthropic Charities, to learn about non-profit organizations like yours that are expanding the impact of their philanthropic giving with Sage Intacct.