Sage Intacct, a cloud financial management solution, features customizable reporting and dashboards so you can make better decisions.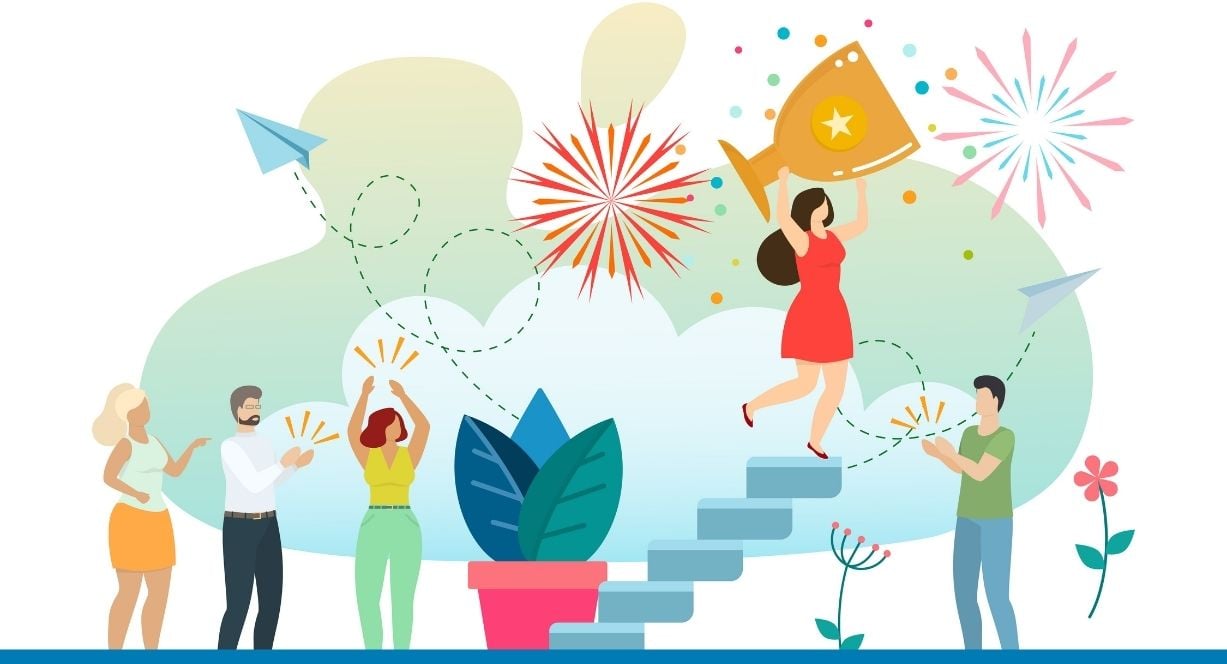 As your organization grows and becomes more complex, the small business accounting application you started with will lose its appeal. To drive your business forward, you must think strategically and make smart, confident, data-driven decisions quickly. Unfortunately, your small business accounting application won't allow that because it can't grow with you or provide deep visibility into your financial and operational data.
Sage Intacct is the modern cloud financial management solution with flexible, customizable reporting and intuitive dashboards to help you make the decisions that will shape your organization's future.
Here are some ways Sage Intacct's reporting and dashboards will help you become a champion in your organization:
Customizable Dashboards and Reports
Sage Intacct's dashboards are customizable and allow you to create metrics, reports, and charts based on specific roles and processes. You can modify or duplicate its library of reports and financial statements or create new reports quickly and easily.
Financial Reports and Charts
Real-time data from the Sage Intacct's Intelligent GL™ powers income statements, balance sheets, cash flow statements, and more. You can tag dimensions such as location, department, customer, or project on transaction line items—or you can create custom dimensions. A financial report writer and chart builder provides instant access to critical data.
Activity-Specific Reporting
Sage Intacct includes pre-built, task-centered reports with selectable filters based on standard financial processes. These reports can become the foundation of your accounting staff's daily activities because they offer critical data about transactions, customers, vendors, and speeding up the close.
Ad-Hoc Reports
The Custom Report Writer enables your team to create ad-hoc reports to search, sort, and filter information across related records; for example, finding email addresses for every customer who purchased a specific product. Building these reports is fast, easy, and requires no coding or IT staff.
Interactive Custom Reporting
The Sage Intacct Interactive Report Writer features 60+ interactive reports that let you analyze transactional data to make comparisons and identify critical trends. In view-only mode, users can drill down, filter, sort, and expand reports to quickly get the information they need. A build and view option allows users to create robust, advanced reports with automatic formatting, formulas, subtotals, and more.
Permissions
Not everyone in your organization needs to see everything. Sage Intacct makes it easy to grant specific reporting permissions. You can give access to your whole team, groups of people, or individuals.
Learn More
To learn more about Sage Intacct reporting and dashboards and how you can quickly become a reporting pro for your organization, download the brochure below.