Explore the 5 key factors companies must consider when transitioning to a cloud ERP solution.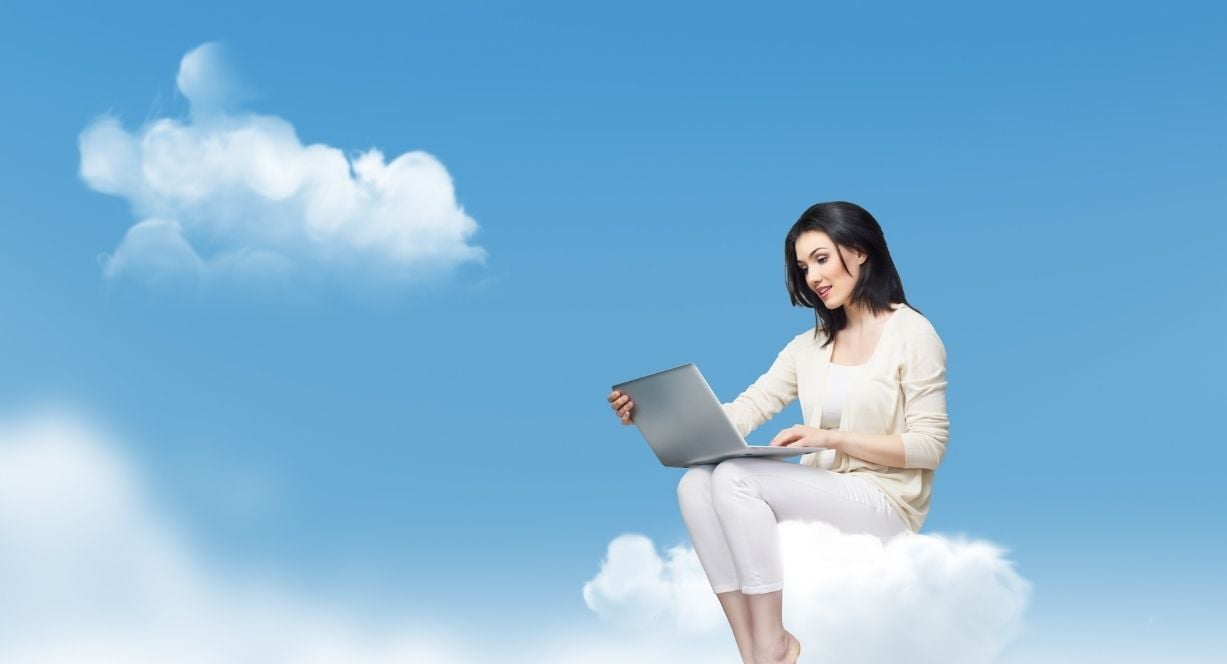 Many businesses start out using entry-level software that fits their simple requirements. But when the business grows and becomes more complex, so does the amount of information that the business generates, such as customer details, prices, orders, invoices, production, and warehousing—all of which a small business accounting application isn't designed to handle.
One of the most common options for growing businesses is to move to a cloud-based enterprise resource planning (ERP) solution due to its ability to scale. And given the variety of options available in the market, there are a few key factors that a business leader should consider when choosing new software.
Giving Employees an Ideal Work-Life Balance
As your business grows, so does the number of users that require access to your business information. Some ERP and accounting systems have a maximum number of users. This leads to credentials being shared or the system requiring one user to sign out before another one signs in. Activities that should take hours or minutes can drag into days or even months. Employees end up working overtime and morale takes a sharp decline.
What you need is a system that can accommodate unlimited users and role-specific logins. Your team will be more productive when you allow your staff to access the system at any time they want and equip them with access rights that match their department needs. Your team won't be drowning in work and will be able to maintain regular workflow.
Making Your Business Run Faster
If your software slows down under a heavy workload, doesn't update in real time or doesn't correlate across applications, you could be facing database performance issues. This can hinder your business's ability to access and manage financial transactions and inventory management, eventually bogging down your operations entirely. This needs to be addressed immediately as resisting change is not only tedious, it can be costly.
A cloud-based ERP solution allows you to add storage space at any time you need it. And you won't have to deal with the large upfront and ongoing investments to purchase and manage hardware, servers and facilities to run it.
Making Your Core Business System More Flexible
Many solutions can only be deployed on-premise, or only through the cloud. This limits your business's ability to deploy systems—especially if your business requires a combination of the two due to varying technical infrastructures or geographic locations.
An ideal solution will allow you to choose to have your ERP deployed through the cloud, on-premise or a combination of both.
Empowering Your Mobile Workforce
The traditional workplace isn't so traditional anymore, and your work shouldn't be disrupted because you're on the road or working from home.
You and your team can stay connected, productive, and happy with a reliable cloud-based ERP system that provides the mobility and flexibility you all need to perform regular activities. Your data will stay secure and real-time information will always be at your fingertips—from anywhere and on any device.
Globally Expanding Your Business
Imagine expanding your business to another country only to find out employees can't use the system due to the language barrier or the system's inability to support multi-currency functionality for buying and selling goods.
Software that is limited to one language can be a breaking point when your company expands into international markets. With the business environment becoming more and more globalized, you require a solution that can process different kinds of currency but work in several languages and at different tax rates.
Learn More
These are just a few of the factors to consider when you're thinking of transitioning to a cloud-based ERP. There are plenty of other considerations including cost and publisher stability.
Thankfully, it's never been easier or more affordable to get the power of SAP Business One—a robust, all-in-one ERP solution—in the cloud. A recent innovative approach is a multi-tenant environment (MTE), which is quick to implement and easy to use.
In an MTE, you share the SAP Business One software with other customers but have your own database(s). You can customize the setup and use of SAP Business One, and your business's data is separate and secure.
To learn how you can get up and running with MTE, download the solution overview below!