Software publisher stability is a key criteria when choosing an ERP for small business to ensure a solid platform for growth. Here's why.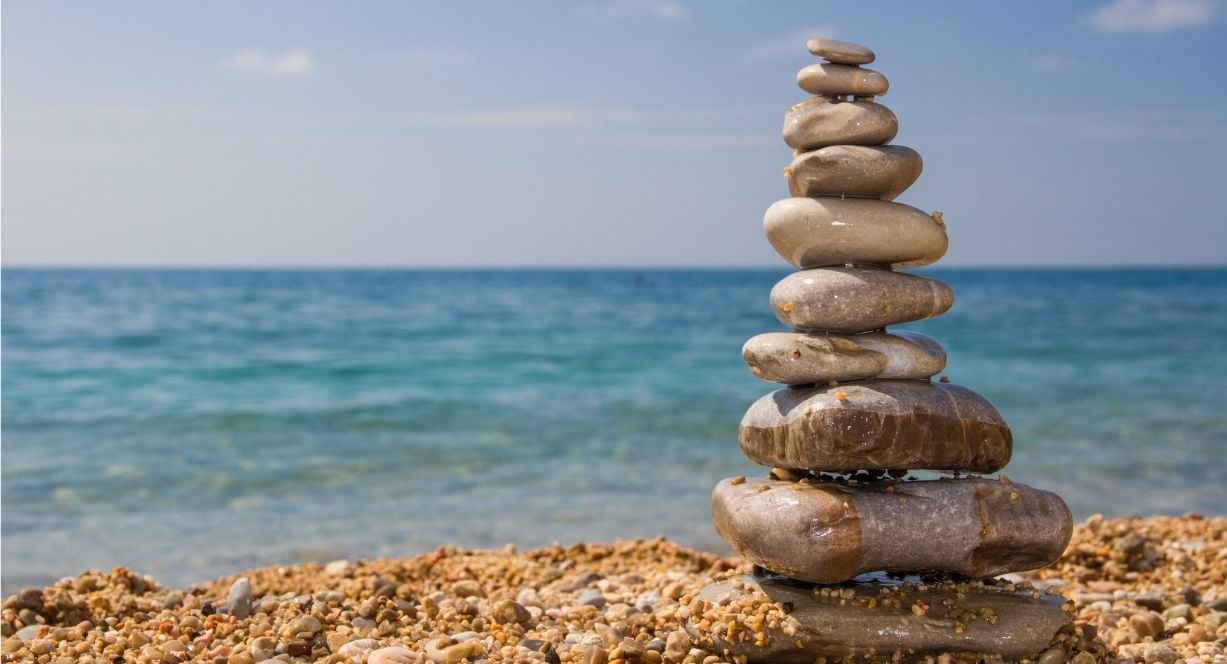 An enterprise resource planning (ERP) solution is a strategic, long-term investment that will help your company achieve its goals at each new stage of growth—if you choose the right solution. When we asked Vision33 customers about their criteria when looking for an ERP solution, one fundamental consideration was publisher stability.
What happens to ERP software publishers that don't maintain a good position in the market or a viable business strategy? It's easy to imagine how acquisitions, consolidations, and the restructuring of ERP software publishers affect customers. Software publisher stability mitigates risk, in whatever form it may take.
Negative outcomes, such as a lapse in software support services, a terminal ERP product roadmap, or disrupted business continuity, are all possibilities. To avoid such issues, consider these questions about the stability of an ERP for small business's software publisher before you add them to your ERP shortlist.
What Is the Publisher's Reputation in the Industry?
Look at the core competencies of the ERP for small business publisher. Are they capable of delivering their promise? Are they a leader in the market sector? What's their reputation? Let's use SAP, the world's largest enterprise application software provider, as an example.
SAP serves over 430,000 customers in over 180 countries. It's also committed to the small to midsized enterprise (SME) market, with over 80% of its customers categorized as SMEs. SAP uses a partner channel to support these businesses with local partners who understand their customers' needs. SAP has had a global presence since 1972, proving it can stand the tests of time and making it a much more reassuring choice than a fly-by-night without proven success or history.
How Much Does the Publisher Invest in Innovation?
The enterprise technology industry abounds with technology paradigm shifts, so ERP software publishers must be driven by innovation. Consider the technology changes in the last decade. What's the ERP for small business publisher's cloud computing strategy? Are they in a position to invest in technology or build functionality into the product roadmap to stay current and supply your business with a competitive ERP offering?
SAP is driven by innovation. From the beginning, the company continuously evolved by moving to a client-server architecture and revolutionizing data management with SAP Business One HANA. Today, they're investing in AI and machine learning, and their midmarket solution, SAP Business One, offers flexible deployment options, including SAP Business One Cloud and the unrivaled business data platform SAP Business One HANA. Future-proofing customers' businesses and building systems that provide a foundation for growth and innovation are in SAP's DNA. The same cannot be said for every publisher, so do your research.
Does the Publisher Offer Flexibility and Speed?
The only constant in enterprise technologies is change, and businesses need an ERP solution that can navigate markets full of sophisticated competitors. Consider the recent innovations in cloud computing and in-memory data analytics. An ERP for small business publisher's market position for trending technologies provides insight into its ability to offer a solution that meets your business's needs today and tomorrow. The cloud offers greater flexibility to bring innovations to market faster without the need to operate and maintain hardware and infrastructure, and in-memory analytics allow greater insight into business operations by analyzing the massive amount of data generated daily.
SAP offers SMEs flexibility regarding deployment options because of their market position as a top cloud vendor. Businesses can choose traditional on-premise deployment with SAP Business One or SAP Business One Cloud powered by AWS for reliable, scalable, and affordable cloud computing services.
Learn More in the Beginner's Guide to ERP
If you think your business is a candidate for an ERP solution, it's necessary to approach ERP selection as a process rather than a single step. Find the Vision33 ERP Software for Small Business Selection eBook and many more resources in our Beginner's Guide to ERP.