Latest technology trends for SMEs. Cloud computing, IT and business alignment, and maximizing business productivity are increasing trends.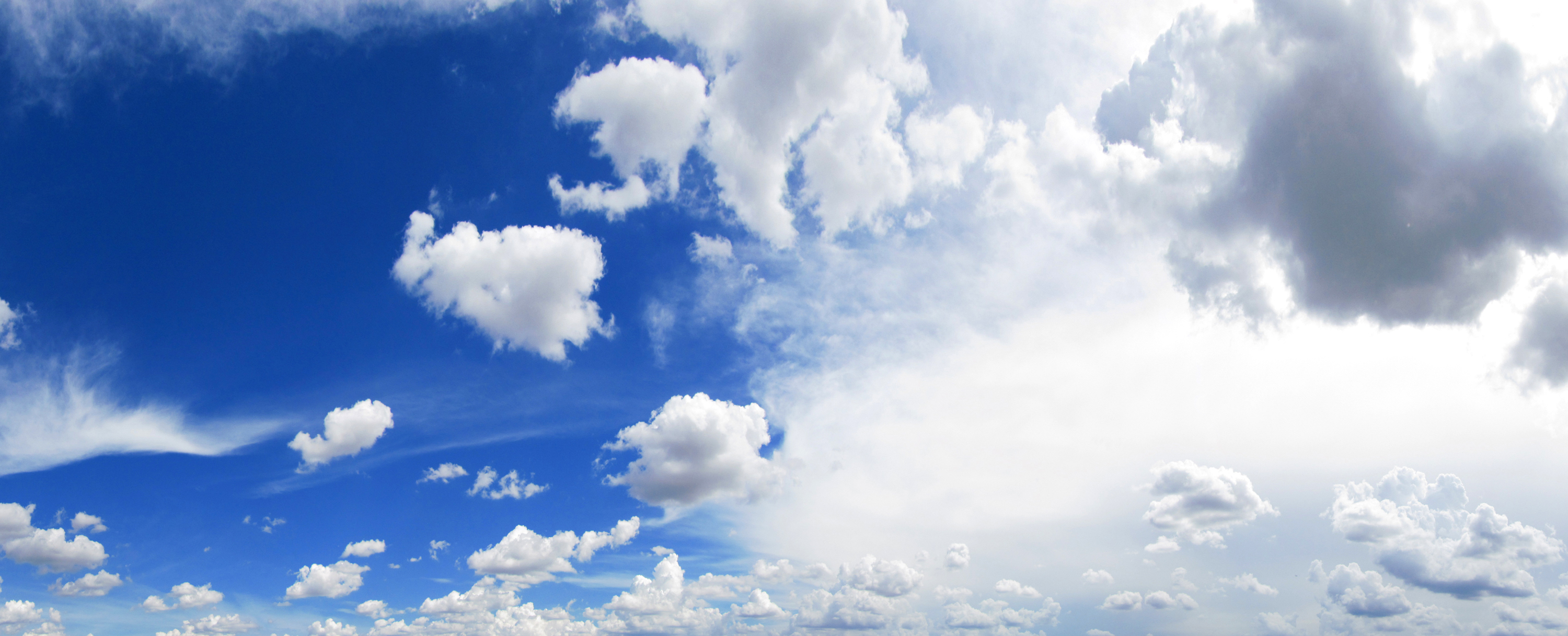 With the new calendar year well underway, small to midsized business owners are taking the time to review the latest business technology trends to ensure that these important considerations are factored into business technology planning for 2013. In reaching out to small to midsized enterprises (SMEs) throughout the U.S., it was found that these business technology trends can be grouped into 5 key areas facing businesses;
Continued Adoption of Cloud Computing,

Focus on business agility and speed to market,

IT and Business alignment,

Maximizing benefit from IT system,

Business productivity & maximizing expenditure
Focusing this week on the continued Adoption of Cloud Computing in 2013, the term 'cloud' computing' has been a major buzz word for business over the last several years – a trend that according to Gartner will continue to grow into 2013 and beyond. With over 74% of businesses now employing some level of cloud computing in their organization, there is no debate about its momentum and widespread market acceptance has in the business community.
To understand the growing trend for small to midsized businesses to adopt cloud computing technology for their business, Vision33 engaged its cloud-based enterprise resource planning clients to share some of the benefits that cloud ERP deployment provides SMEs to compete beyond their weight class and achieve their strategic growth goals:
Return on Investment: By adopting a cloud computing strategy, businesses can deploy powerful end-to-end business management software that competes with their large competitors, but has a cost structure that reflects budget needs and removes financial barriers to entry.

Improved Security: Many SMEs operate within industries that require regulatory compliance for security for their clients. Protecting sensitive information such as billing information becomes a growing concern for businesses whose customer base continues to grow. By using ERP software that hosts a customer database in the cloud, the risk of it falling into the wrong hands is minimized by storing it safely on a server. Additionally, the cloud also provides businesses with the reassurance that if an unforeseen event should happen such as in the case of Hurricane Sandy businesses will not lose access to their invaluable business data needed to operate their business day-to-day.

Simplified IT: The talent that drives small businesses is best kept doing just that. By leveraging the cloud, businesses can stay lean without the requirement to devote more resources on managing IT. Because the application is delivered through the cloud, software maintenance and hardware upgrades are handled automatically by partners like Vision33 allowing SMEs to focus on driving their business, not on managing software.

Scalability: Without integrated ERP software, SMEs typically run their business with a mix of software, skewed to support only accounting functions. These solutions typically do not provide the breadth or scalability to support additional business functions as a business grows. By employing a cloud-based ERP solution SMEs have the ability to access additional business functions that are seamlessly integrated; avoiding a 'band-aid' solution of disparate software that does not communicate with each other.
Whether a business is already established or is a new start-up whose resources are primarily devoted to achieving business goals, cloud computing, continues to meet growing acceptance in 2013. As a deployment option, cloud based ERP solutions enable businesses the flexibility to support business functions they need at a price that meets small business needs. Visit Vision33.com to learn about Vision33's cloud based SAP Business OnDemand and Business ByDesign ERP solutions to learn what level of cloud deployment is right for your business.
Stay tuned for next week's article, where we will continue the examination of the 2013 trend; continued adoption of cloud computing, focusing on how the advantages it presents as an alternative deployment option for traditionally on-premise software solutions has resulted in its widespread market acceptance.