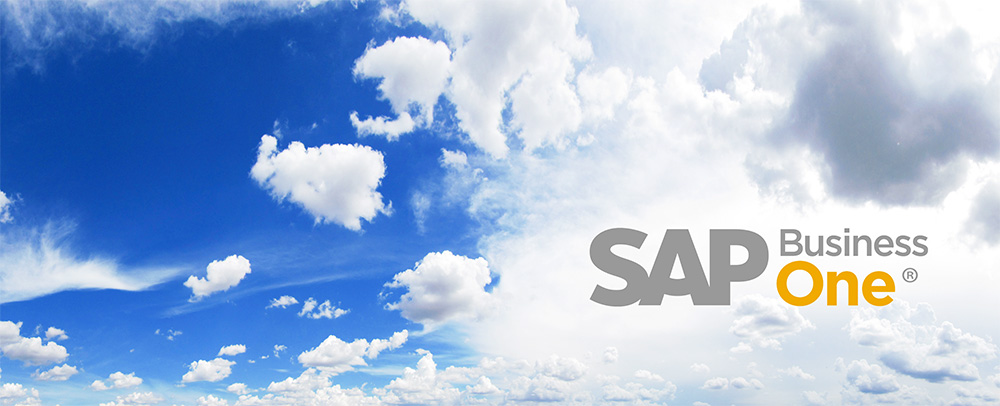 Cloud ERP vs. on-premise ERP – which is better for a business, especially when it comes to ERP? With so many competing ERP solutions on the home front, software vendors will press you on what your cloud strategy is and how your whole business should be there or that no one can take better care of your data than you – and you should keep it within your four walls. Some of the more well-known ERP solutions even lead their messaging by what their deployment method is – cloud or on-premise.
But when we talked to our clients, deployment was actually a secondary part of the decision-making process. Product came first – knowing that the solution could meet their needs and deliver benefits to their employees and customers was at the forefront. A solid ERP solution will not let itself be excused from the party because of where it sits. Instead – it will allow businesses to choose what works best for their situation at any given time. After all, fast growing businesses need flexibility and scalability – not just within the product, but in its packaging as well.
Cloud as a Simple Solution
Vision33's customers love that part of the SAP Business One solution – they can run it on premise or they can put it in the cloud through our certified partnership with Amazon Web Services (AWS). Either way – SAP Business One is there to support their mission equally. Consider our client humangear. Here's an example of an innovative, MAC based design firm that is down to earth and taking the time to listen to the customer. For humangear, they knew SAP Business One was the solution they wanted. But they didn't want to have to install servers on premise or run SAP Business One on a virtual machine in their MAC environment. So they put SAP Business One in the AWS cloud as a simple solution. Jordan Hurder, Head Operations and Sales shared, "We just simply use remote desktop to access SAP Business One in the cloud wherever we are. It's incredibly convenient for staff that are working off site or even on vacation. AWS made promises about uptime and delivered." In this instance, SAP Business One in the cloud enabled continued creative freedom for a small start-up without need for investment in IT resources.
Moving to Cloud ERP
As many stories as we have about customers that choose the cloud from the onset, we also have compelling stories of customers that were running SAP Business One on-premise and then decided to transition to the cloud. Enter Crocker Ventures, a privately held investment firm. After running SAP Business One successfully on-premise for some time, the business that funds life sciences companies, decided to move the solution to the AWS cloud with Vision33. "Being able to log in faster to SAP Business One on the AWS cloud saves us a lot of time over the course of a year," noted Alan Hauley, Finance and Accounting Manager, Nexus Orthopedics. "Each time an employee accesses the application, you're saving five seconds here, five seconds there – it really does add up." As a holding company, Crocker's customers are its high growth life sciences businesses that it is trying to support and grow. They feel the SAP Business One solution coupled with the AWS cloud is providing them with the insight and speed needed to do this.
So when looking for new technology to support your business, one of the key considerations really should be flexibility. You might not have a 'cloud strategy' per se today – but you need to know that if your business, resources or even overall strategy changes as you grow, you have a flexible enough ERP solution that can make those changes with you and not hold you back. As Henry Thoreau once said, "you must not blame me if I do decide to talk to the clouds".