With a powerful ERP solution, you'll ditch the spreadsheets and automate tedious tasks. Learn more about how to begin your digital transformation.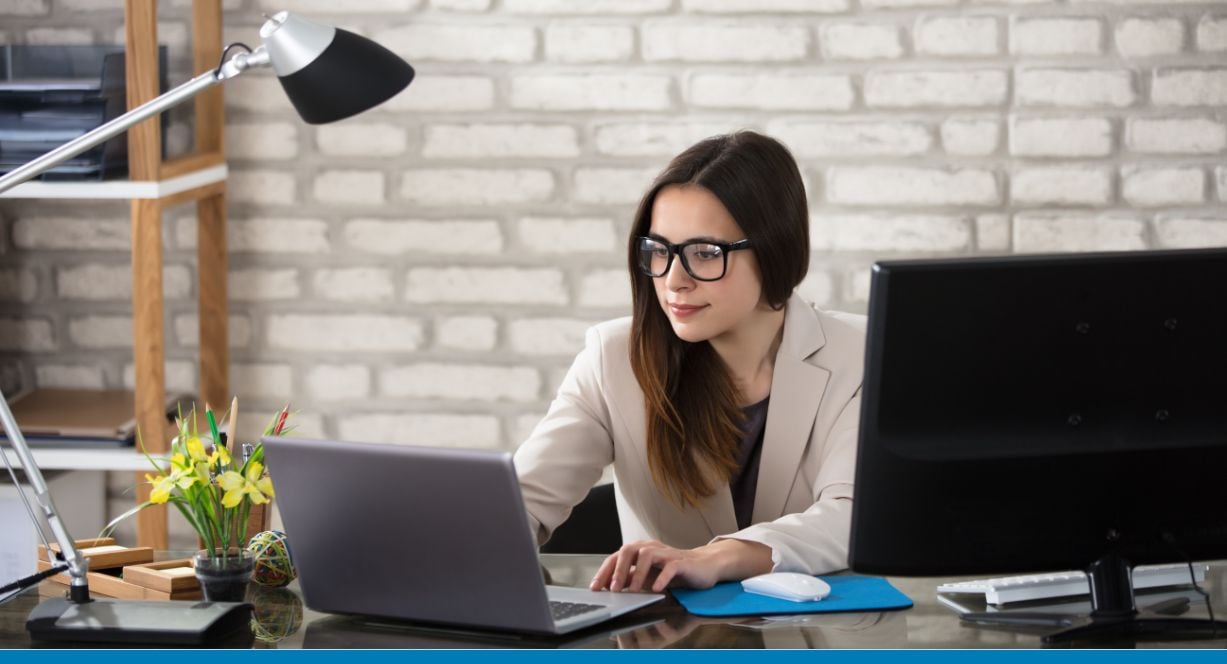 This post was updated in September 2023.
QuickBooks is easy to use and offers basic accounting functionality—you invested in the ideal software for startups and small businesses.
However, now that you're a well-established business experiencing exciting growth, that basic software may be too basic.
It's time to ask yourself, "Is QuickBooks holding me back?"
Common QuickBooks Growing Pains
Here are a few signs you've outgrown QuickBooks:
Manual processes are draining productivity
Spreadsheets are piling up
You're making expensive mistakes
Shoddy reporting can't give you the information you need
Inventory management is a guessing game
Unhappy customers are contacting you about incorrect orders
You may have grown so accustomed to inefficiencies and workarounds that you don't realize how much time and money you're wasting trying to make QuickBooks work for you.
Benefits of ERP
Vision33 specializes in helping growing businesses like yours overcome the pains of entry-level software by harnessing the power of enterprise resource planning (ERP) solutions. 80% of our customers who experience issues with QuickBooks switch to ERP.
ERP integrates critical business areas—including financials, accounting, inventory, and customer relationship management (CRM)—to provide clear visibility into your entire operation. By capturing data in a centralized location, you can access vital, up-to-the-second information to make smarter, faster decisions.
With the right ERP solution, you'll ditch the spreadsheets, lose the paper, and automate tedious tasks. Your business will run better, and you'll have more time to focus on value-added, revenue-generating activities.
Learn More
But don't take our word for it—flip through our free eBook featuring 10 customers who kicked QuickBooks to the curb and invested in their future with ERP.
Read about their daily battles with QuickBooks's limitations, the benefits they get from ERP, and why life after QuickBooks is a fairytale.
Don't let basic software keep your business from reaching its full potential. Learn how to live happily ever after by embracing life after QuickBooks!