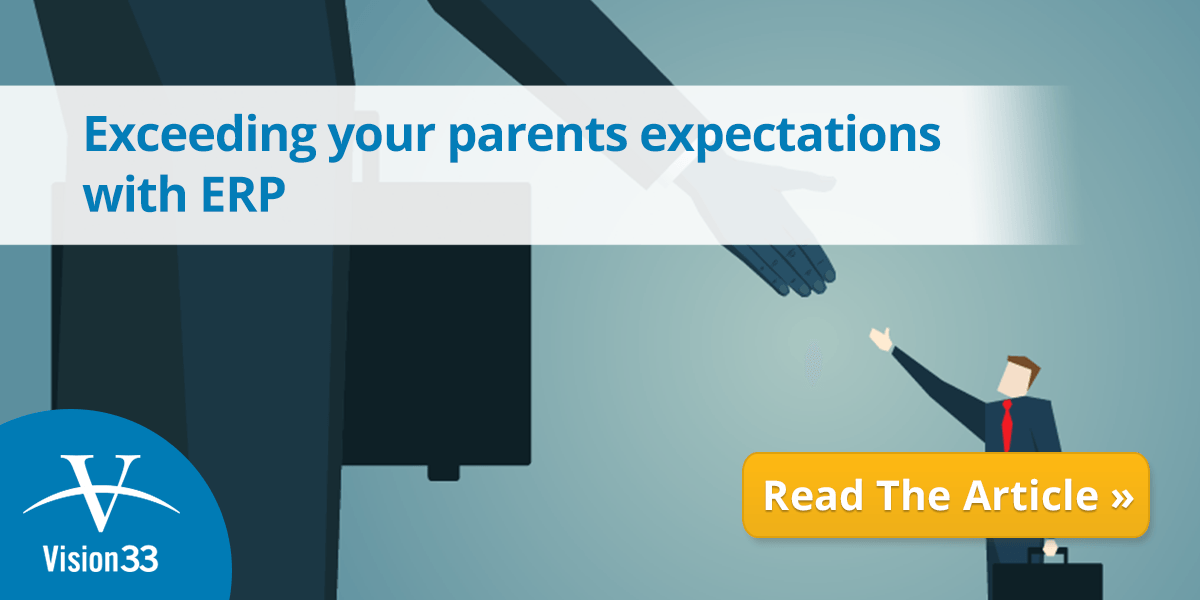 Your parent company runs on big SAP, but you're still living off multiple business systems that don't talk to each other. You dread the end of the month where your parent company expects your reports - only to find out that your data has failed to meet their standards. You have no time to re-run all the reports, but without the correct data, they have no insight into your sales, financials, inventory and KPIs.
Regardless of the sector you operate in, there's no denying the fact that running a subsidiary comes with a unique set of challenges.
But have you ever thought about how much easier your life could be if you ran your business on the same system as your parent company? The company in this success story did more than just wonder. They made the switch and haven't looked back. Now they have a solid foundation to support their growing business for years to come, all while becoming more connected with their parent company.