SAP Business One OnDemand's world-class financial tracking optimizes visibility of pricing within GAEX's blockchain trading platform. Read the case study.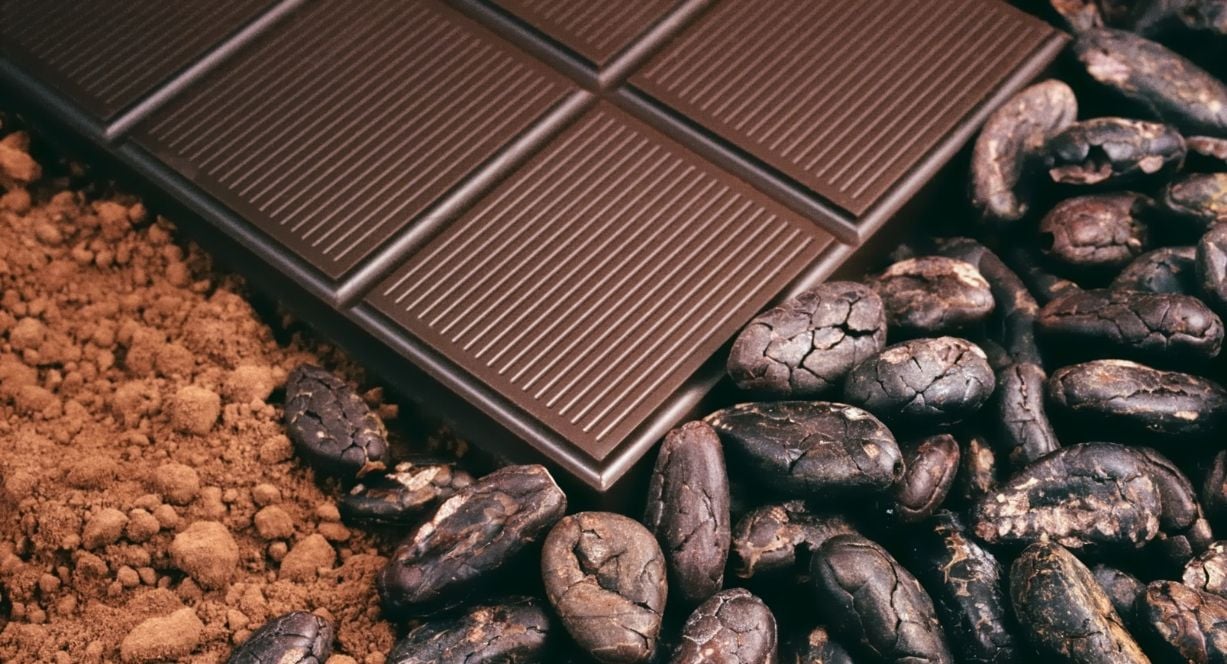 The Global Agricultural Exchange (GAEX) platform offers a consistent pricing and bulk sale solution for the inventory of cocoa sellers. It eliminates common logistical cocoa failures by creating a one-click, end-to-end commodities solution. By bringing greater transparency to traders and ensuring farmers get a fairer price for their work, GAEX provides a winning combination to create a global sustainable soft commodities market.
The Challenge
Financial tracking is the core of the GAEX platform. It enables GAEX to expose cacao farmers to market pricing so they can establish suitable prices while maximizing returns. But when the platform's transactions significantly increased, the company's finance team was overwhelmed by manual processes and relied on an outside accounting firm for assistance. GAEX needed a fast and automated way to input and track transactions.
The Solution
GAEX chose SAP Business One OnDemand for its financial tracking features, easy integration with other business applications, and ability to pay companies in multiple currencies. The implementation was fast and included the unique data and formulas GAEX uses.
The Result
Because SAP Business One OnDemand is a multi-tenant software as a service (SaaS) solution, GAEX has freed up cash flow to invest in other areas. Automated, world-class financial tracking saves time, and Vision33's support helps GAEX keep its current headcount. SAP Business One OnDemand also underpins GAEX's mobile app and gives farmers real-time vertical integration from their farms to their suppliers and service providers.
Get the Full Story
To learn more about GAEX and SAP Business One OnDemand, download the case study below.