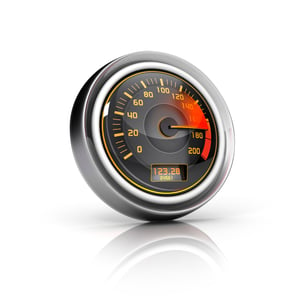 Empowering your key stakeholders can make a world of difference to your business. Allowing your customers to retrieve account information through a standard web browser can free up valuable time for your business. With employees working remotely at client-sites or in different departments, allowing them to have real-time access to SAP Business One, provides them with the flexibility they need to get their job done.
Giving your customers, employees and vendors real-time access to SAP Business One, allows you to simplify everyday operations. It provides them with the tools they need and puts them in the driver's seat, allowing you to focus more on the growth of your business.

Watch the webinar 'Extend the Power of SAP Business One' with Scott McMahon and learn how:
Customers can self-service their accounts 24/7, place orders, pay bills, and run reports
To easily view and access information through configurable tabs
To make payments through the portal and then see how it automatically comes through SAP Business One
To give your employees the access they need to SAP Business One
You can provide your employees unlimited reporting capabilities
Are you interested in finding out how the zedSuite portals can help your business? Watch the 'Extend the Power of SAP Business One' webinar to learn more about how you can focus on the growth of your company by empowering your customers and employees.