Watch SAPA Investment Group's success story to learn how implementing SAP Business ByDesign with Vision33 leverages valuable data and helps businesses grow.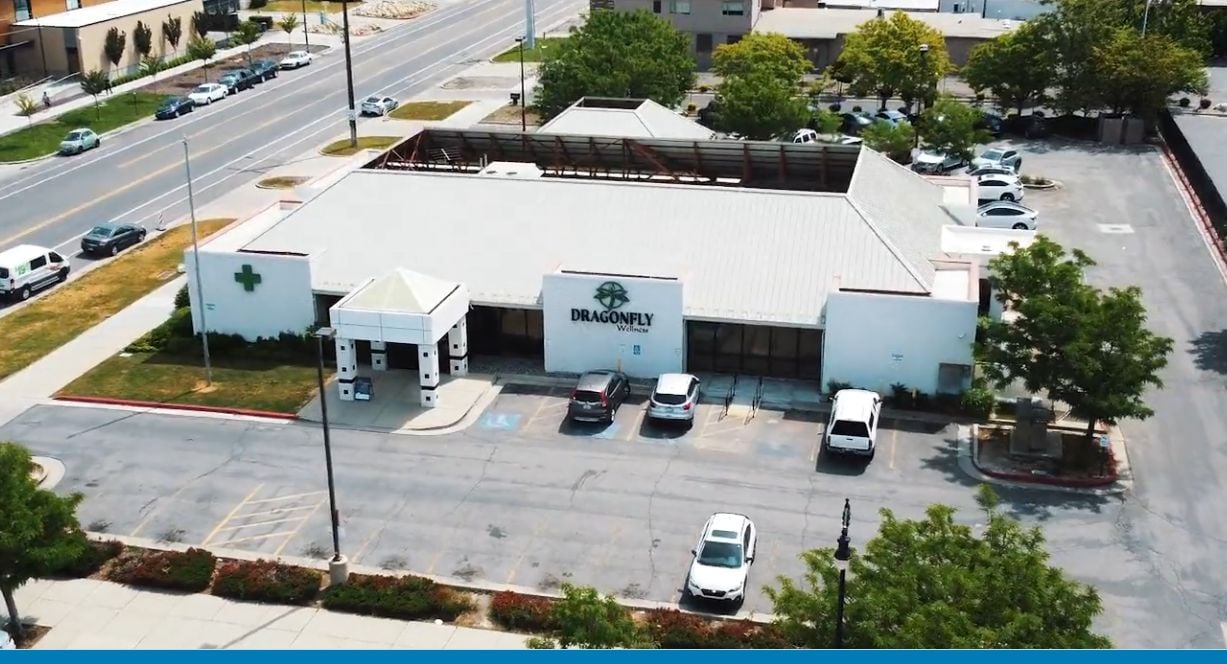 SAPA Investment Group knows a better community is integral to building the future we want. Based in Salt Lake City, Utah, this community developer focuses on strengthening the community by sharing culture, diversity, and opportunity.
SAPA Investment Group's well-rounded business portfolio includes restaurants, hospitality, real estate development, health and wellness, and more.
Dragonfly Wellness, a standout business in the corporation's portfolio, is committed to creating healthy alternatives to mainstream products by growing its own products.
With a team of nearly 500 employees working in multiple facilities to cultivate, grow, process, and distribute products, SAPA Investment Group's systems were pushed to the limit.
And although SAPA Investment Group was digitized, its business data wasn't well maintained. With separate facilities throughout its cultivation and production processes, growing its operations required easily accessible and accurate real-time data company-wide.
Mismanaged Data, Missed Opportunities
"Data is the new gold," according to Narith Panh, SAPA Investment Group's chief strategy officer.
However, SAPA Investment Group's data was everywhere, split between multiple systems in its production process. The corporation's legacy system was mismanaging its information, and employees couldn't use data to create more business opportunities.
A Single Source of Truth
Facing challenges head-on by identifying solutions is one of SAPA Investment Group's core values, so employees set out to find a solution to connect every arm of Dragonfly Wellness. The corporation partnered with Vision33, an award-winning SAP partner, to implement SAP Business ByDesign, a cloud-based enterprise resource planning (ERP) solution.
With SAP Business ByDesign, Dragonfly Wellness has gained a single source of truth by centralizing accurate, real-time information on one platform. Now, employees can access a centralized data source from their phone, tablet, or laptop anytime, anywhere.
Connected Operations, More Efficient Processes
With SAP Business ByDesign, the company has automated and up-to-date data sets in its production and processing facilities, empowering efficiency and increasing productivity. Real-time connectivity means changes made in the system are instantly available for team members worldwide. And fast access to real-time information helps SAPA Investment Group make better decisions and better products that push the business forward.
Since implementing SAP Business ByDesign, SAPA Investment Group has connected DragonFly Wellness's production and processing and plans to connect all the business's branches, including its cultivation facilities and retail pharmacy.
How Has SAP Business ByDesign Helped SAPA Investment Group?
Watch SAPA Investment Group's short success video to see how SAP Business ByDesign connects operations and uses data to grow the business.