Green Sprouts seamlessly integrated its Shopify sites with SAP Business One in only two weeks. Learn how they use Saltbox to optimize workflows.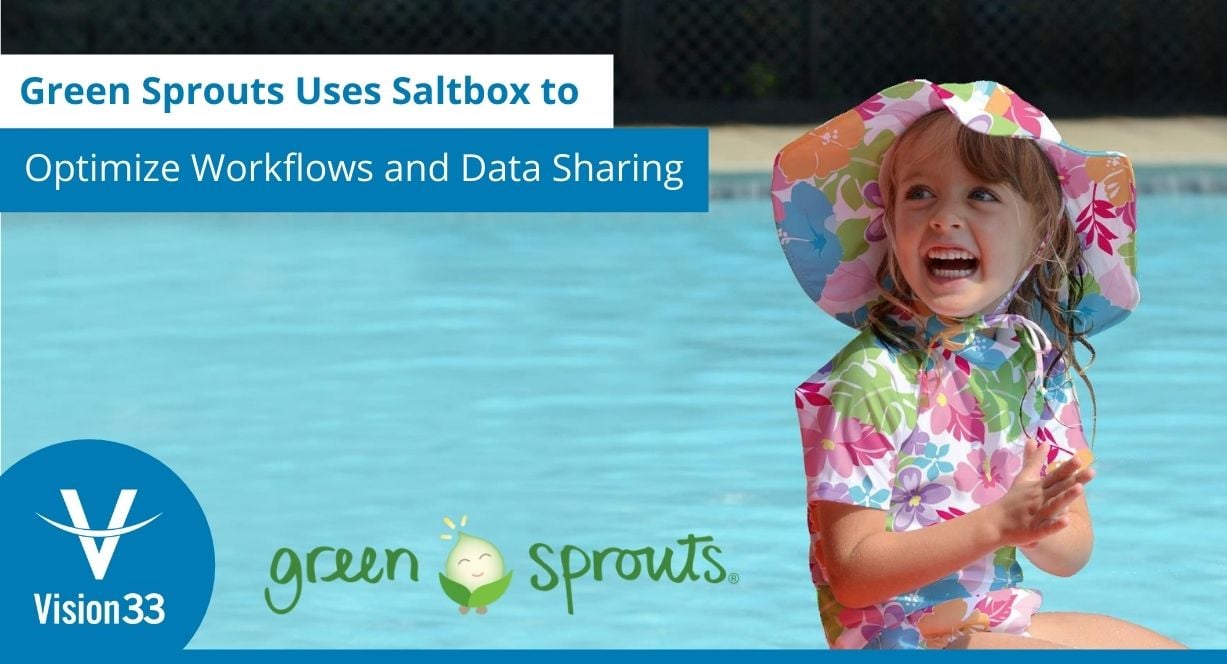 Forty years ago, the 'organic' and 'locally grown' food trends weren't yet common. Today, these options are popular with parents who want wholesome food and holistic approaches to keeping their children healthy. One such option is Green Sprouts, a company that provides healthy and practical products for the well-being and whole development of babies and children, along with resources for parenting naturally.
Green Sprouts' Director of IT is no stranger to best-in-class technology: A WooCommerce website markets and sells its products, with eCommerce data feeding directly into its enterprise resource planning (ERP) solution, SAP Business One.
The Challenge
A challenge arose when Green Sprouts developed new B2C and B2B websites. Both sites used Shopify and needed to integrate with SAP Business One. When an SAP partner was unable to connect the systems, Green Sprouts couldn't automate its workflows. Because eCommerce was a critical component of the company's operations in 2020, Green Sprouts need an integration solution quickly.
The Solution
Green Sprouts partnered with Vision33 to implement The Saltbox Platform, Vision33's born-in-the-cloud integration platform as a service (iPaaS) solution that enables enterprise integration, workflow, and collaboration between business applications.
The Result
Thanks to Saltbox, Green Sprouts seamlessly integrated its Shopify sites with SAP Business One in only two weeks. Then, after the pandemic struck and Green Sprouts began producing specialized masks, a few tweaks in each system was all Saltbox needed to absorb the change.
Because Saltbox can integrate almost any business application with SAP Business One, Green Sprouts can continuously add value to the business and create new, cutting-edge site functions.
Get the Full Story
To learn more about Green Sprouts and Saltbox, download the case study below.