Learn about Vision33's data disaster recovery solution and how you can prevent costly data loss in your organization. Download the free eBook.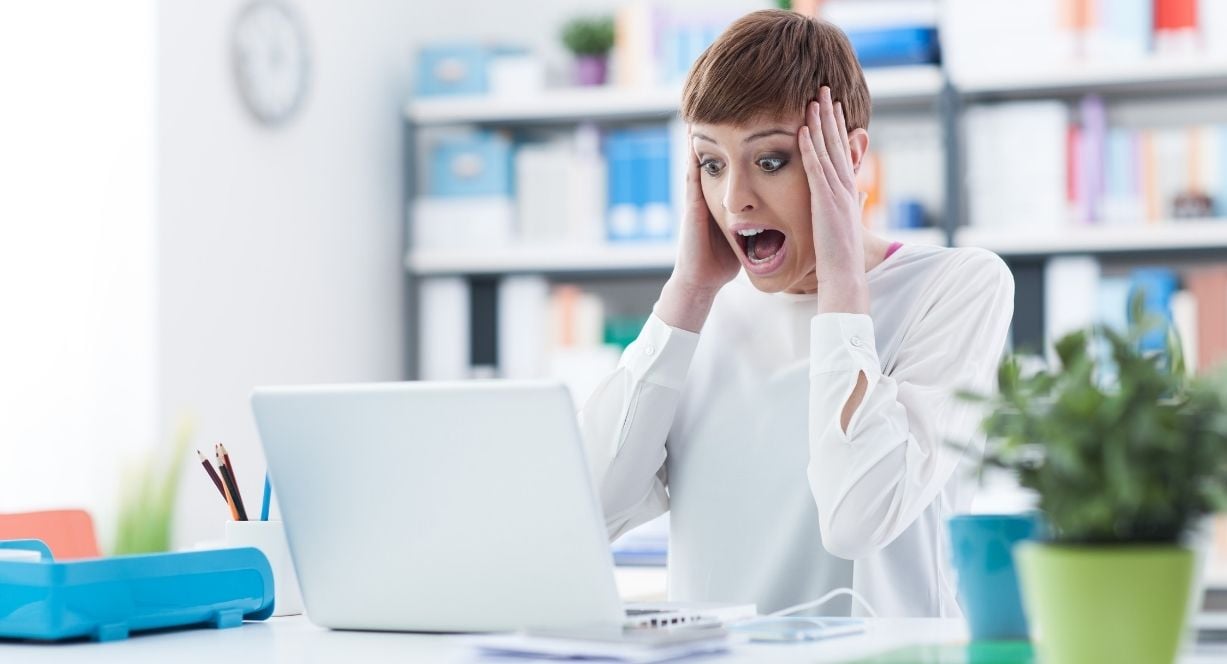 Ask yourself this: What would happen if you lost access to your data? Would your business be able to survive? What would you do to recover your customer account information, lost inventory, or financial records?
Questions like these become increasingly important as businesses move away from paper-based processes and conduct more transactions in the digital sphere. You've likely heard of ransomware, but here's your opportunity to learn exactly what it is, how it relates to a potential data disaster, and what you can do to protect your business.
What is Ransomware?
Ransomware in simple terms is anything that impacts the security of your business's data. As an example, an email that shows up in an employee inbox that looks suspicious—possibly from an email service provider, a familiar financial institution, or shipping service. Unsuspecting users who click on a web link or file attachment in such emails open themselves up to ransomware, whereby an external party can obtain access to your computer's environment and gain control of your data.
What Happens if My Data is Targeted by Ransomware?
Following initial access of your employee's computer or hosted environment, the ransomware will target your databases and contact records and encrypt the data. That means you'll be unable to access important, often business-critical information. Next, they'll send a follow-up email as a "ransom" note asking for payment in exchange for a software method so you can regain control and access to your valuable data. Today, more and more reports of ransomware attacks are reported. It doesn't matter if your company is big or small or if you're hosted on-premise or in the cloud. Whether you're the CEO of a company or work in an IT department at your company, taking steps to protect your data is ultimately everyone's responsibility.
How Can My Business Protect Itself?
Ransomware is particularly effective because it mimics familiar emails that your employees are used to opening and clicking on. Try as we may to avoid the threat of ransomware through policies and training, it happens all too often.
As you approach this problem from a business continuity perspective, ask yourself: What would my business need if a disaster happened in the form of ransomware? By creating a data disaster recovery plan, you can restore function to the systems that support your mission-critical processes. Since many of these depend on your technology infrastructure, that should be the focus of your disaster recovery plan.
Learn More
Moving your data to the cloud is not just ideal, but is an easy and affordable way to keep it safe and secure. And with the cloud, you won't need the added infrastructure expense of a second physical site.
To learn more about taking flight to the cloud and to understand how some of our customers have protected their businesses and their data from disaster, download the free eBook below.