The Tile Shoppe trusted Vision33 because of Vision33's dozens of successful Shopify-to-Saltbox integrations. Here's how The Tile Shoppe's integration went.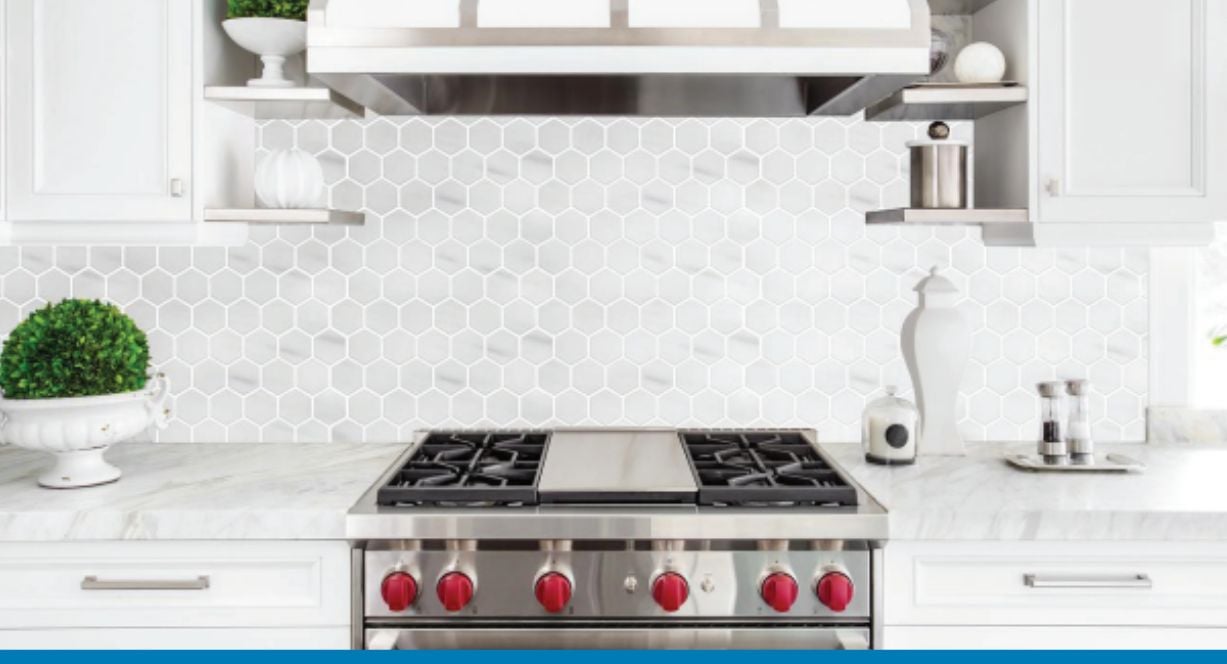 This post was updated in October 2023.
The Tile Shoppe offers a diverse selection of flooring to beautify homes. With materials like tile, stone, vinyl, mosaic, wood, and laminate, the company prides itself on being the best tile supplier in Greater Toronto.
The Tile Shoppe is laser-focused on customer service—unlike at big bulk stores, customers aren't left to their own devices. Knowledgeable sales reps help customers choose the right product and offer design ideas.
The Challenge
The company created a Shopify website to modernize its operations. Customers can browse products by color, collection, material, and more—or use the site to narrow down their choices before visiting one of The Tile Shoppe's three physical locations.
However, the Shopify site wasn't integrated with SAP Business One, the company's enterprise resource planning (ERP) solution, so staff manually entered data in multiple places and lacked adequate inventory visibility.
The Solution
Vision33, a global SAP Business One software implementation partner, had the perfect solution: The Saltbox Platform. Saltbox is a cloud-based integration platform as a service (iPaaS) solution that connects virtually any business application.
Vision33 recommended Saltbox to The Tile Shoppe. After deciding that Saltbox's functionality supported its business goals, The Tile Shoppe trusted Vision33—which had over a dozen successful Shopify-to-SAP Business One integrations under its belt—to handle the project.
The Result
Now that Shopify and SAP Business One are integrated, The Tile Shoppe's team saves significant time.
If a customer places an order online, the information automatically flows from Shopify into SAP Business One, eliminating duplicate data entry.
The company also uses Saltbox to automatically check and update inventory every five minutes. This gives The Tile Shoppe complete inventory visibility across all locations, and sales reps don't have to worry about overselling.
Get the Full Story
Download the case study below to learn more, including how The Saltbox Platform enables shoppers to choose products within their budgets and buy the right amount of tile.