By integrating nonprofit accounting software like Virtuous and Sage Intacct, finance teams can focus more time on mission-critical activities. Learn how.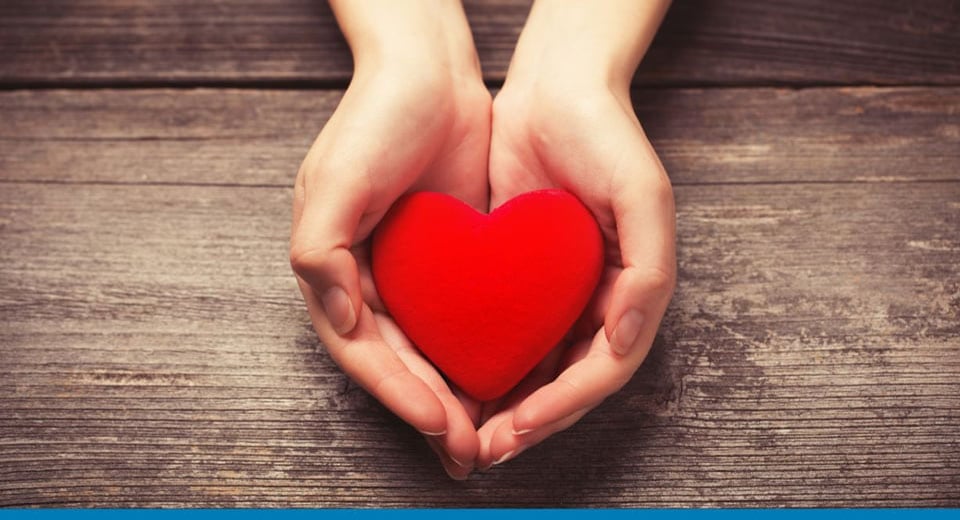 The world of non-profit fundraising has changed.
Many donors don't give because of inappropriate asks, impersonal messaging, and a lack of acknowledgement and transparency.
Donors expect personalized experiences. Consider what happens when you open your favorite streaming app: You're welcomed by name and given a list of recommended shows and movies based on your preferences.
What if your non-profit organization could offer similar personalization and engagement to donors?
Thanks to Virtuous, it can.
About Virtuous Non-Profit Software
Virtuous is a software company committed to helping non-profits grow generosity. It provides customer relationship management (CRM), fundraising, volunteer, and marketing tools so non-profits can create more responsive donor experiences and grow giving.
Growing non-profits use Virtuous's automated tools and tactics to connect personally with each donor through responsive, dynamic campaigns.
And by integrating Virtuous with Sage Intacct, non-profits gain even greater flexibility and visibility in the gift posting process.
Integrating Virtuous With Sage Intacct Accounting Software
Eric Tomalis and Kayla Schneider of Virtuous joined Vision33 for a webinar about this powerful integration.
Here's how it works.
When organizations integrate Virtuous with Sage Intacct, they eliminate double entry of giving and reduce data errors.
That means non-profit finance teams can focus on mission-critical activities instead of second-guessing whether a gift is accurately posted.
The integration automatically sends new gift data from Virtuous to Sage Intacct, resulting in faster gift processing and painless reconciliation.
Learn More
Watch the on-demand recording of Unlock Greater Flexibility and Visibility in Gift Posting With Virtuous CRM Integration for Sage Intacct for a demo of Virtuous's critical CRM features and automation workflows.
You need less than an hour to learn how to transform your non-profit's gift posting process, supercharge fundraising efforts, and unlock the power of this game-changing integration.
Vision33 is a 25-year Sage Partner and global Sage Intacct partner. With hundreds of successful Sage Intacct implementations, our team loves helping non-profits transform accounting frustrations into mission success.