Sage Intacct is a nonprofit accounting software solution that gives the visibility, flexibility, automation, & integration needed to drive mission success.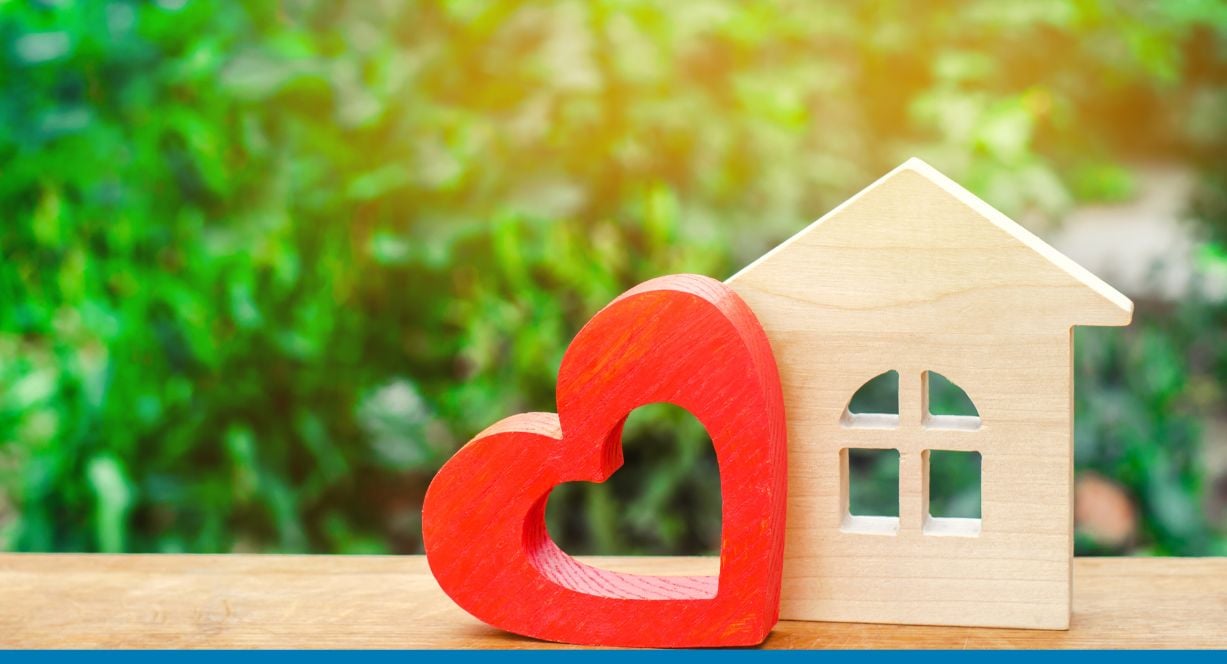 PICO California is the largest faith-based community organization network in the state. It includes nine local affiliates organized across 18 counties, representing 500 congregations and nearly 650,000 Californians.
The non-profit organization's mission is to create systemic change for the most vulnerable so all Californians thrive. Its structural campaigns include making affordable housing a human right, funding schools and communities, and creating conditions for low-income workers to thrive in family-sustaining jobs.
The Challenge
Before it spun off as an independent non-profit, PICO California was part of Faith in Action. During that time, its accounting software was Sage Intacct.
When it became independent, PICO California switched to Xero to save money.
But as the saying goes, you get what you pay for.
PICO had to create fake invoices to pay real invoices because Xero prevented vendors from showing up as vendors until an invoice was paid.
Add in Xero's inferior reporting and tedious budgeting and forecasting, and PICO California was eager to find a new accounting solution.
The Solution
Following an extensive search, PICO California came full circle to Sage Intacct for its superior reporting and non-profit accounting features.
Sage Intacct is the modern, cloud-native financial management solution that gives non-profit organizations the visibility, flexibility, automation, and integration they need to drive mission success.
And when PICO California researched implementation and support partners, the organization chose Vision33—a 25-year Sage partner and award-winning global Sage Intacct partner with hundreds of successful implementations.
The Result
PICO California went live with Sage Intacct in just three months and immediately reaped the benefits of robust non-profit accounting software.
Gone are the days of fake invoices and spreadsheets. Invoices are sent to, approved in, and paid out of Sage Intacct, and budgeting and forecasting are done with a few clicks.
Get the Full Story
Download the case study to learn more about PICO California and the tried-and-true financial management solution trusted by non-profit organizations worldwide.