By implementing ERP, food and beverage businesses are able to get ahead of supply chain chaos by cutting expenses, keeping prices low, and driving growth.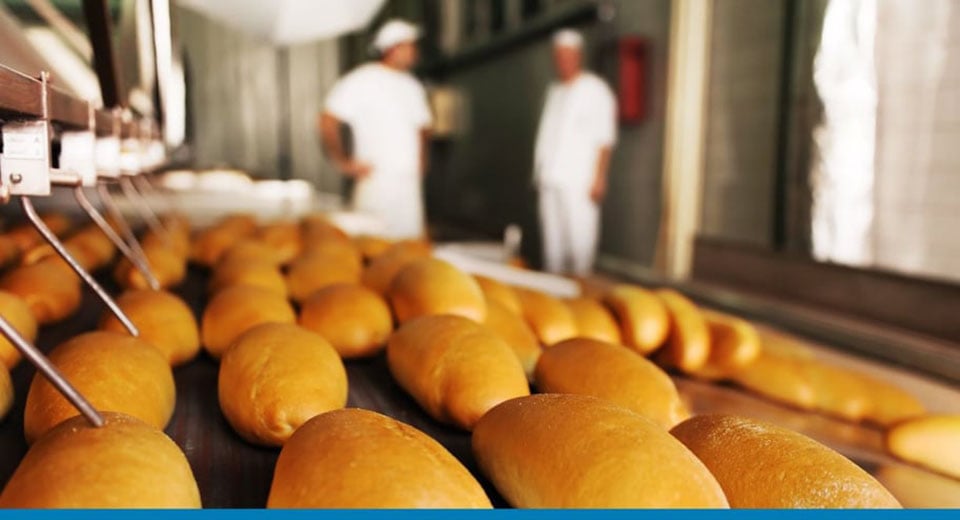 If there's one thing food and beverage companies can rely on, it's change.
The economy, customer trends, and technology change. And as the lingering effects of the COVID-19 pandemic have demonstrated, the supply chain changes.
Food and beverage manufacturers and ingredient suppliers burdened with supply chain disruptions and product shortages can't keep up using archaic processes like entry-level software, spreadsheets, and binders because they aren't effective inventory management tools—they're growth inhibitors.
These old-school methods also can't quickly and clearly show ingredients' origins, alternate suppliers, and products' destinations—all critical components of food safety and navigating market disruptions.
In today's ever-changing and heavily regulated industry, food and beverage business owners must understand lead times, limit wastage, and get products to customers quickly and accurately.
The best way to manage sudden supply chain shifts and optimize inventory management is with an enterprise resource planning (ERP) solution.
Inefficient Food and Beverage Processes
Entry-level software like QuickBooks can't handle the amount of data and transactions food and beverage businesses need to enter. It doesn't feature robust inventory management capabilities and can't provide real-time visibility into our complex global supply chain.
Plus, keeping that software up to date is time-consuming and expensive. And when food and beverage business owners spend too much time on workarounds and manual tasks, they don't have time to investigate why the business is losing money.
Food and Beverage Runs Best With ERP
ERP for food and beverage connects every process and has the modules to effectively run a successful business—including finance, customer relationship management (CRM), sales, purchasing, business partners, inventory, production, service, and reporting.
Instead of multiple manually controlled ledgers, real-time data is stored in a single, centralized location everyone can access on demand.
Customized reports are generated in minutes so food and beverage business owners understand customer buying patterns and how specific products are (or aren't) selling. And an always-on snapshot of financial and operational performance fuels fast, confident decisions.
Bottom line? By implementing ERP and getting ahead of supply chain chaos, food and beverage businesses cut expenses, keep prices low, deliver fast, and drive growth.
Learn More About ERP for Food and Beverage
Download our free eBook, How Food Manufacturers Can Manage Sudden Supply Chain Shifts, to learn more. Read about businesses like yours that struggled with inefficient processes but are thriving with ERP. Hear from industry experts and explore SAP Business One, an affordable, easy-to-use ERP solution loved by food and beverage businesses worldwide.