Click and collect has become a booming omni channel approach for retailers.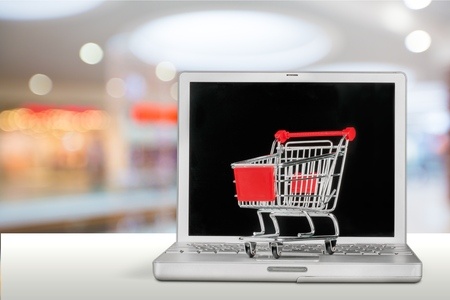 With its aim of creating a seamless shopping experience, the click and collect omnichannel approach has made arguably one of the most transformational impacts in retail over the past couple of years.
Research has shown that while 80% of customers tend to research their purchases online, 75% of them still like getting the products at a physical store.
While retailers are just about in full swing for the Christmas season, we have no doubt that this click and collect omnichannel approach will continue to flourish.
The Benefits for Customers
There are a host of reasons shoppers like collecting in-store. These include:
Being able to receive their purchases quicker by picking them up the same day they place the order.
Avoiding costly shipping and handling fees.
An easier and more convenient physical location to manage returns or seek advice.
The Benefits for Retailers
What can this omni channel approach do for you, the retailer?
Offering more options for your consumers to purchase, along with the convenience this brings, means an increase in online sales during the checkout process.
With click and collect, online commerce has become a driving force behind a retailer's in-store traffic with a noticeable increase in the numbers of motivated shoppers heading to their local stores where they're likely to make more purchases.
By giving your online customers the ability to access your inventory and service resources, you can add products to that online mix that would usually be too challenging for sale online.
Sound Too Complicated?
Don't let this omnichannel approach become too technical, too time consuming, or too off-putting. You should be embracing it and letting your bottom line reap the benefits.
To learn more about how you can take advantage of the right retail technology for your retail business, download the SAP Business One for Retail brochure.