Today's retail environment is much different than it was 10 years ago. Find out how you can keep up by offering a personalized customer experience.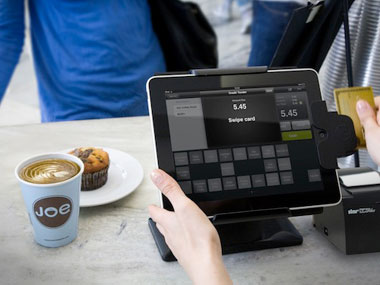 Today's retail environment is much different than it was 10 years ago. With the integration of mobile devices, shopping has become more personalized than ever before. Words like "custom" or "personalized" are commonly offered with products, often free of charge.
Giving the consumer a personalized shopping experience can often lead to success but also poses a challenge for most retailers. The question they ask themselves is how can we offer a more personalized experience to our customers?
Whether it is adding a personalize touch to a specific product or offering a personalized shopping experience, consumers love to feel special. One of the best ways to personalize a shopping experience is through a mobile device. The era of smartphones has offered countless capabilities and challenges when it comes to the retail industry. Giving a consumer a pleasant yet personalized shopping experience is no easy task, especially when they are shopping across multiple channels. To address these needs, many retailers are looking towards omnichannel analytics and iBeacon solutions to use in conjunction with SAP Business One.
Omnichannel retail is capable of offering a unified shopping experience but also a variety of custom functionally features including flash sales and custom fulfillment. While still in its infancy, omnichannel is likely the future of the retail environment. For more information on omnichannel retail or how it can impact your business, please visit SPS Commerce.