The Definitive Buyer's Guide to Planning Software will help you connect the dots and choose a modern cloud planning solution like Sage Intacct. Learn more.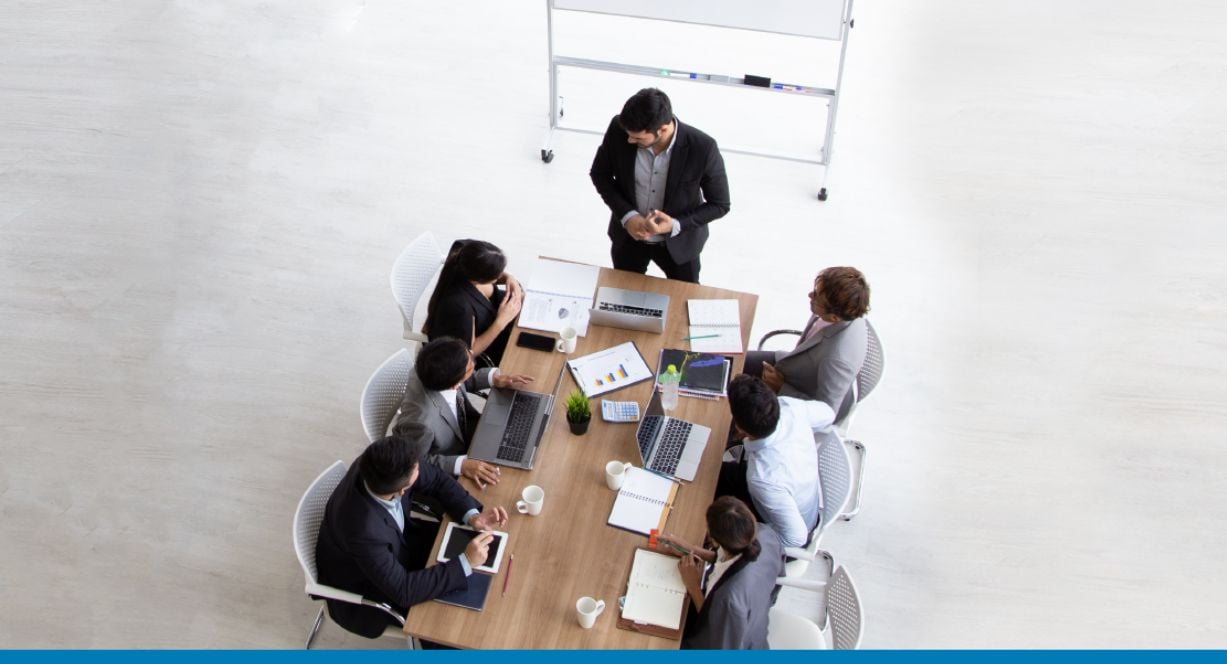 You know it's time.
It's time to stop using Excel for business planning. It's time to banish the spreadsheets, manual work, long days, and sleepless nights.
You know you need the cloud.
You know a cloud solution like Sage Intacct will modernize and transform your planning process. You've even made a solid business case for a new solution and gotten your executive team on board.
Now you need the right solution. Your new software should be:
Easy to use
Fast to deploy
Flexible
Connected
Collaborative
Affordable
So how do you know which cloud planning solution is right for your business?
Establish Your Baseline
First, understand where you are today. Examine your current planning process. Document how long it takes, how often it's done, who's involved, and how much time each person or team spends on the process.
Then, jot down pain points, mistakes, gaps, inefficiencies, and their negative results. Note positives, too, so you know what's worth keeping.
Once you've established your baseline, the rest is a piece of cake, especially with our free eBook.
Follow These Steps
The Definitive Buyer's Guide to Planning Software will help you connect the dots. In addition to establishing your baseline, the guide outlines more easy steps to help you choose the right solution:
Define a future vision
Make a list of requirements
Set the timeline
Establish the budget
Look for the right features
Evaluate your options
Choose the best fit
Do Your Homework
Once you've done your homework, you'll have the confidence to choose the best solution and sign on the dotted line.
Download your free eBook below!