The Accela Civic Platform allows Plum Borough to improve operations with technology. Learn how Vision33 seamlessly implemented Accela.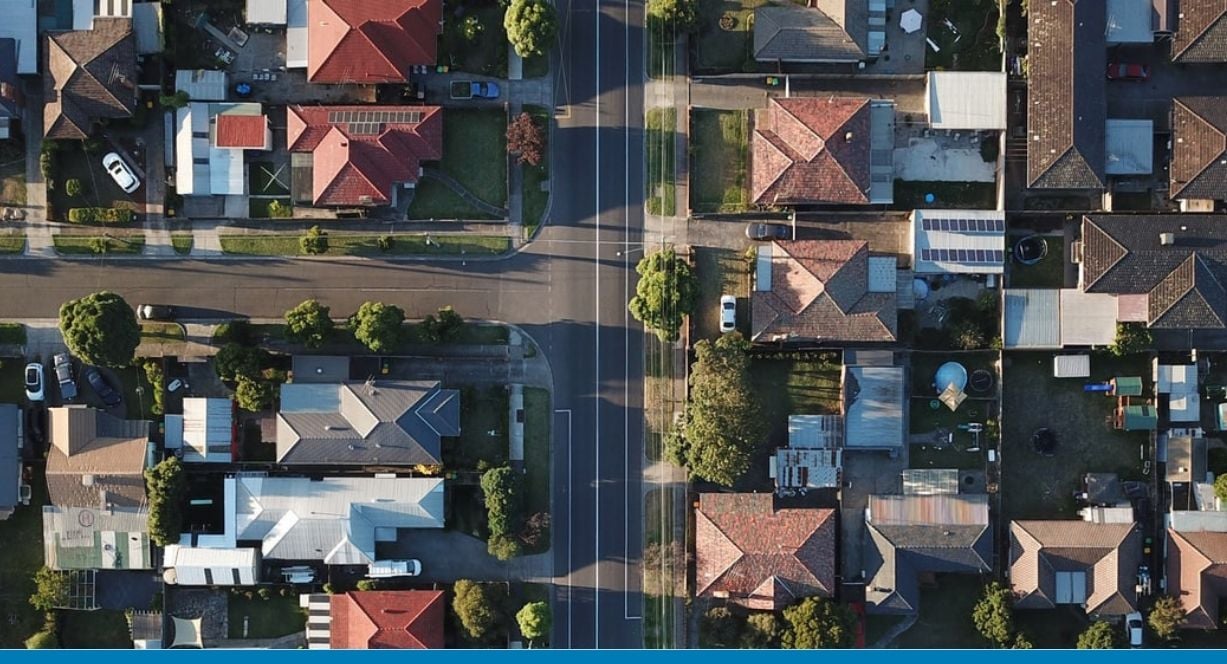 Plum Borough began as Plum Township in 1788 as one of the seven original townships of Allegheny County, Pennsylvania. Initially developed as a rural farming area, the discovery of coal and other natural resources brought new development in the early 20th century. Today, over 10,000 families call Plum Borough home.
Plum Borough has miles of riverfront for fishing and boating and hundreds of acres of open space for hiking, cycling, riding, hunting, and skiing. It's the home of Oakmont Country Club, which will host the US Open Golf Championship for the tenth time in 2025.
The Challenge
Plum Borough's staff of 70 full-time and 10 part-time employees provide police, code enforcement, building inspection, planning, and parks and recreation services. Its mission is to provide exceptional public service and safety that exceed the needs of residents, visitors, and businesses.
It's difficult to maintain this level of service without the right technology, and Plum Borough had hit a wall with its 20-year-old government software. Information was hard to find, and staff couldn't create customized reports with meaningful information. And because the software was on-premises, employees couldn't work remotely.
The Solution
Plum Borough needed a modern cloud solution, and after a two-year search, the Accela Civic Platform was the front-runner. But the first consultant the borough considered lacked the personal touch they needed for such a significant investment.
Enter Vision33, a proven Accela Certified Business Plus Partner. Plum Borough's partnership with Vision33 enabled a quick implementation of the powerful, cloud-based software solution that accelerates growth, efficiency, and transparency. Accela levels the playing field so Plum Borough can leverage "big-city" technology to improve citizen services.
The Result
Inspectors responsible for occupancy permits and code enforcement can create and submit reports from their mobile phones using customized inspection checklists. Employees use Accela for new planning items and can easily find and share information and run custom reports.
The ongoing partnership between Plum Borough and Vision33 ensures that staff will receive additional training and customization to get the most out of their Accela investment.
Get the Full Story
Download the case study below to learn more, including what Plum Borough staff says about working with Vision33.